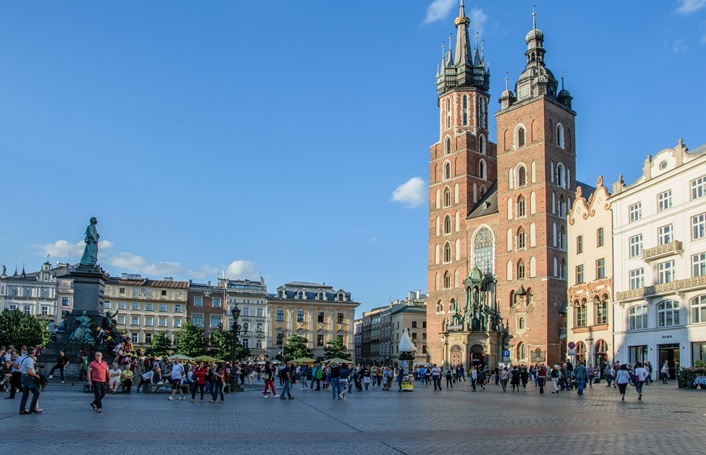 Steeped in mysterious legends and myths, Krakow is undoubtedly one of the most legendary places you can visit in Eastern Europe. Whether you choose to see the picturesque Old Town with its medieval market and fairy-tale castle or venture slightly further afield, Krakow holidays are always ones to be remembered.
But don't just take my word for it, here are 10 good reasons why you should add Krakow to your travel list!
1. Discovering the underground world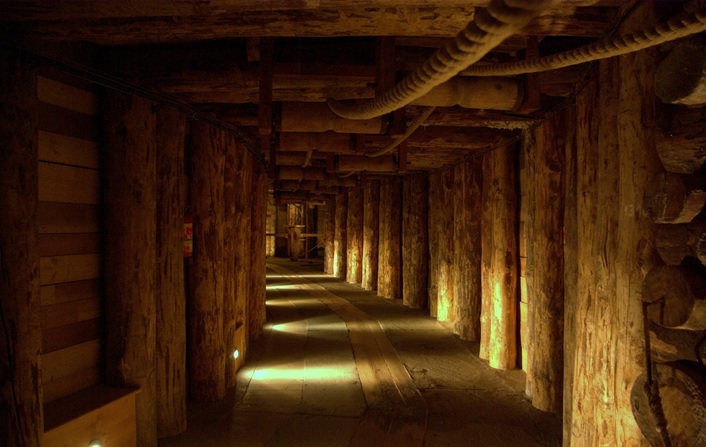 Currently visited by over a million tourists each year, the Wieliczka salt mines represent many centuries of tradition and modernity.
No Krakow holiday would ever be complete without a trip down into the infamous underground where a labyrinth of dark, twisting corridors provide a unique insight into the tradition and history of the mines.
2. St. Mary's trumpet call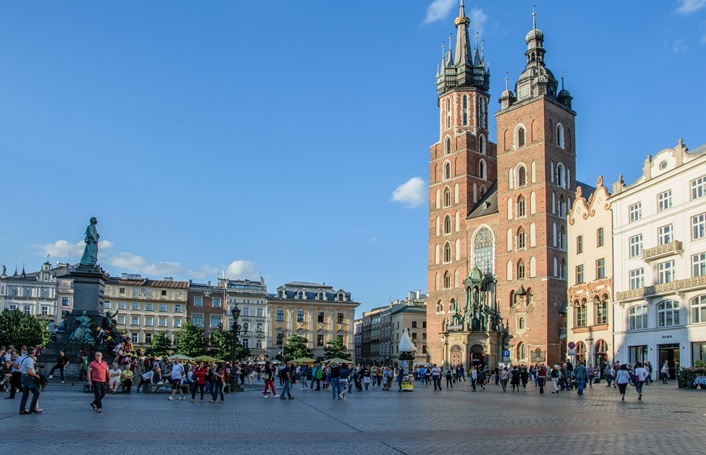 Whatever time of day or night the iconic square of Krakow is a constant hive of activity simply packed with street entertainers, restaurants, cafes and bars – and if you make your way to St Mary's Basilica you'll find a trumpeter playing the Hejnal Mariacki on the hour, every hour!
3. Polish grandma's cheesecake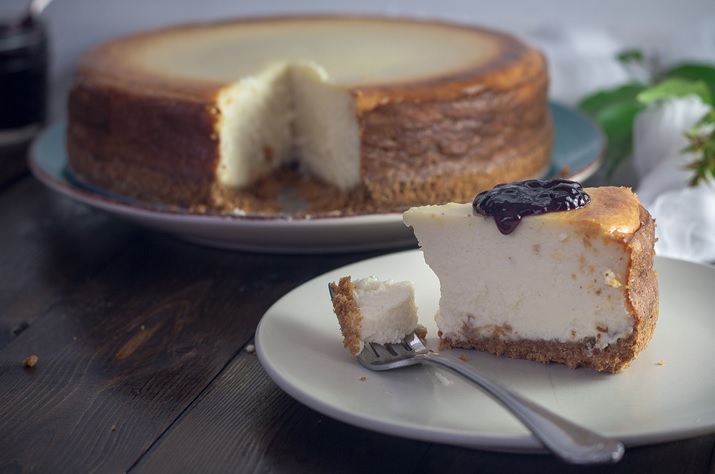 Head off the beaten track to sample Poland's most famous cheesecake! Known locally as 'Sernik Babci' meaning grandma's cheesecake, it's simply delicious and you'll find that the local bakeries are often willing to share their secret recipe with you so that you can impress the neighbours back home!
4. Meeting the dragon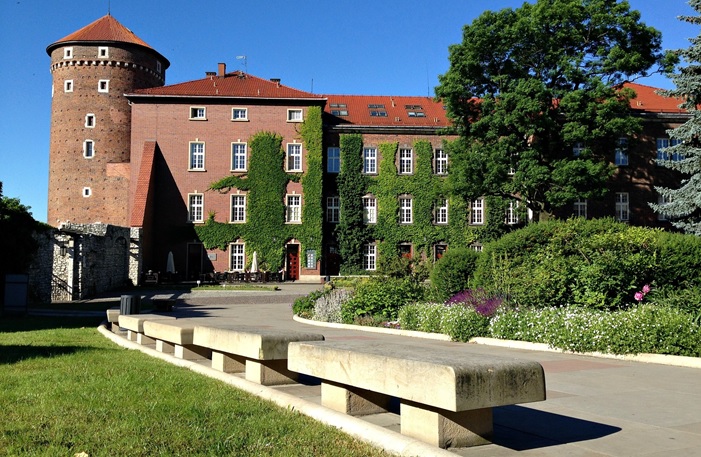 Wherever you are in the city, you simply can't miss Krakow's magnificent castle. Nestled away at the top of Wawel Hill its dramatic spires and fairy-tale windows are nothing short of breathtaking and definitely should find place on your must-see list.
However, one thing you might well want to miss is the legendary dragon which is said to live in the dark and hidden cave at the bottom of the hill. Think we're kidding? Seeing is believing!
5. Medieval walls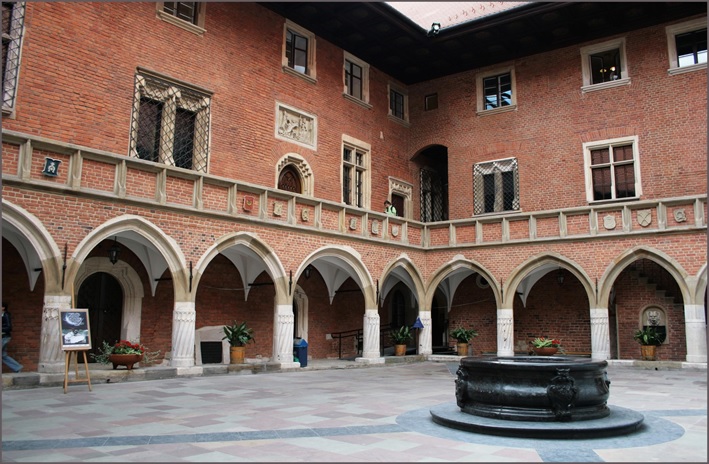 To maximize your Krakow experience, a visit to the Collegium Maius is highly recommended to. Now known as the Jagiellonian University this 15th century building is the oldest surviving university in Poland.
Featuring a magnificent arcaded courtyard, you'll get to see rare 16th century astronomic instruments, a fascinating alchemy room and even the oldest existing globe which depicts the American continent.
6.  Reflecting on the tragic history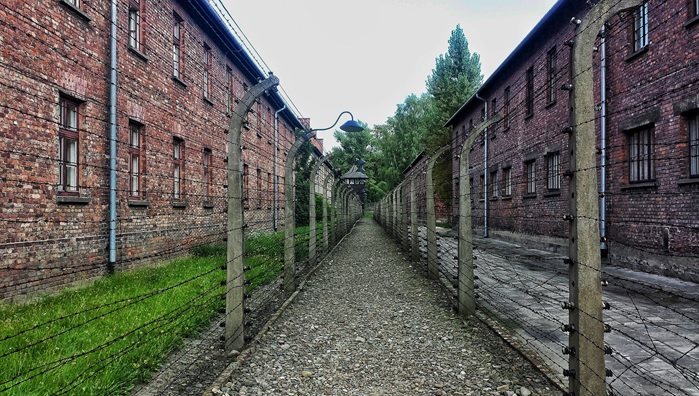 Without doubt, one of the real 'must see' places whilst in Krakow is Auschwitz. Established by the Nazis in 1940, it sadly became the largest of death camps, primarily established to carry out the extermination of European Jews and other nationalities across its three separate camps.
Be sure to take one of the Auschwitz guided tours to hear the gruesome stories of torture, see personal belongings seized from the murdered and listen to harrowing stories around the death block and death wall.
7. Turning into a crazy pharmacist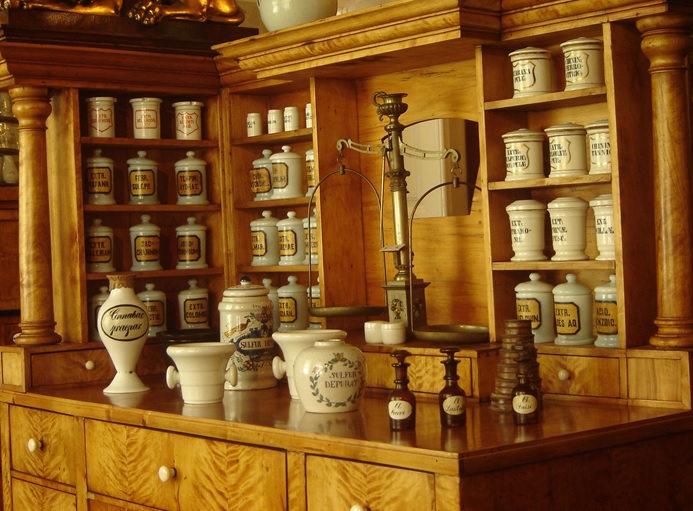 For all budding scientists then a trip to the Museum of Pharmacy has to be high on the list of things to see and do whilst in the city.
Accommodated within an imposing townhouse (which is well worthy of a visit in itself), the museum is one of the largest of its kind anywhere in Europe with a 22,000 piece collection of rare finds!
8. Climbing Kosciszko Mound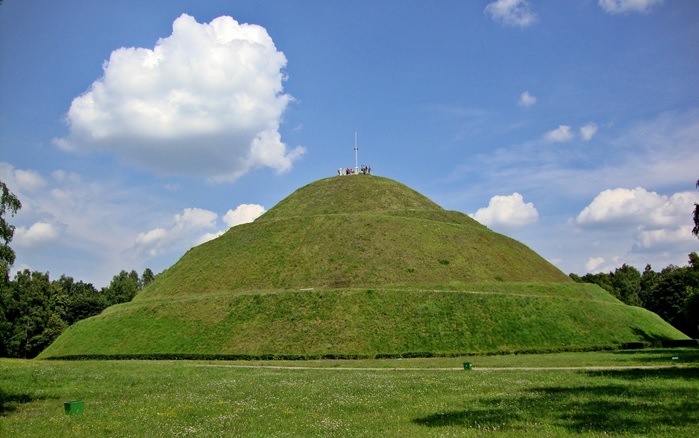 Standing at 34m high and constructed with soil from the Polish and American battlefields, the Kosciuszko Mound offers spectacular views across the city. An entry gained via a small neo-Gothic chapel holds a rather impressive exhibition of memorabilia related to Kosciuszko, a national hero in Poland.
There's also a separate waxwork exhibition which is well worthy of a visit whilst you're in the vicinity.
9. Memento mori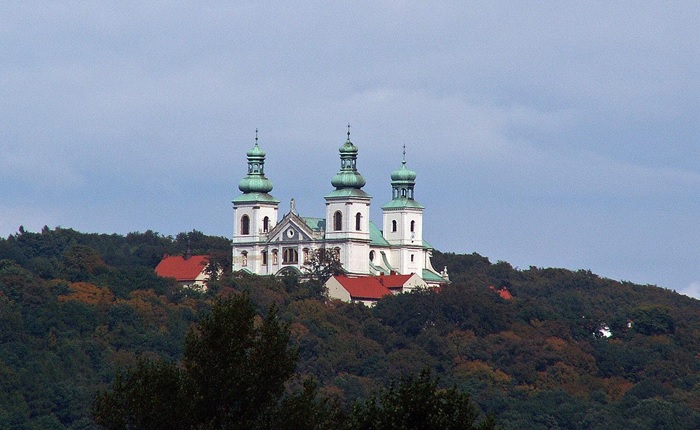 Nestled away to the west of Krakow, the pretty Monastery of Camaldolese Monks is definitely worth a visit. However, whilst men are able to visit the church and crypt any day (albeit between set times during the morning and afternoon), women are only able to visit on certain feast days, so be sure to do your homework in advance!
Suffice it to say, the Monastery has very strict rules – not to mention a 'Memento Mori' motto, meaning 'remember you must die'!
10. Oskar Schindler's Factory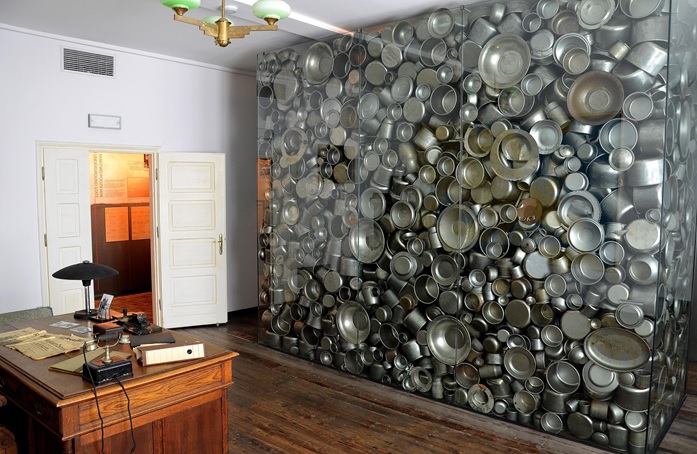 Finally, for any fan of "Schindler's List" then no Krakow holiday could possibly be completed without a visit to Oskar Schindler's Factory.
Whilst only recommended for children over the age of 13, this former enamel factory once employed and imprisoned over 1,200 Jews during World War II and now makes for an enlightening tour of how the workforce were eventually moved to the sub-camp of Plaszow.
Suffice it to say, whatever you're looking for in your Krakow holiday, there truly is a little something for everyone, both in and around the city itself. So, whether you're seeking the breathtaking sights of charming fairy-tale castles, wanting to sample some of the local culture and cuisine or just have a hunger to learn more about its enriched history, Krakow simply has it all – and much, much more!
Article by Jules Bukovsky