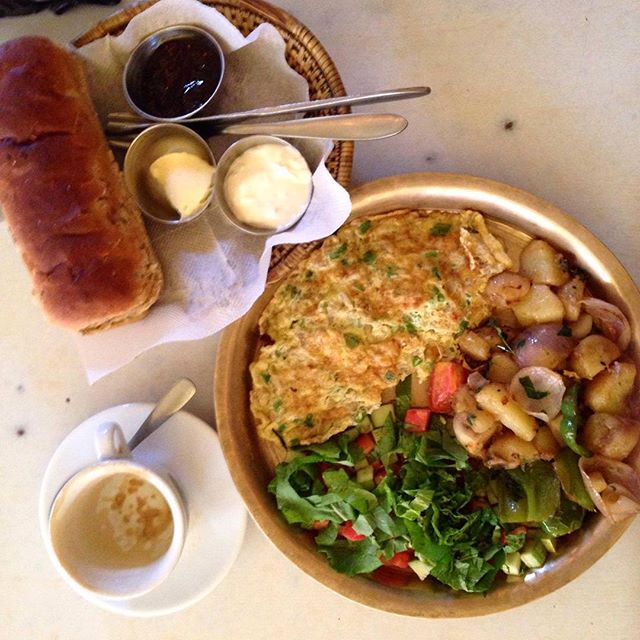 When arriving in a new country, finding the best local bars and restaurants will be one of the first things on your mind. A country's authentic cuisine opens the door to fully understanding its true culture.
However, I have found knowing where to start is harder than it sounds when you first start travelling. So here are my top 15 tips for eating like a local in any country, right from your first few days:
Look for the Locals
One of the best tips anyone can give you for finding a great place to eat in a foreign city is to follow the locals. While searching for a place to eat, you should watch where local residents are going, and once you're in a restaurant, look around and make sure it isn't just a bunch of tourists at the tables.
Ask Your Driver for Help
A ride in a taxi or UBER offers the perfect opportunity to ask about the best places to eat locally. These drivers spend most of their time driving around the city, so they know all the places to get a delicious and inexpensive meal. In many countries you will find the true local food actually costs the least, because locals don't eat anywhere with a 'tourist tax'.
Learn the Lingo
Since you'll be looking to go off the beaten path to find the best local eateries, you should be prepared to encounter fewer English-speaking citizens. It pays to learn some of the local dialect so that you can order a memorable meal.
You don't have to be a master of the complete local language. A few key phrases and questions will show your server that you've made an effort. In a country that is inundated with travellers a little bit of effort can go a long way and help you to get that little bit of extra service or even the hot tip on where to go next.
Research Before Your Arrival
Just like back home, there are bound to be certain areas of the country that are known to be hotpots for excellent food. It is important to do your research before the trip so you know where to stay during the trip. If your research works well, you could have several great places to eat within short walking distance.
Street Food, Street Food, Street Food
Although some countries don't really have a culture of street food dining, for the ones that do it is the only place you should be eating the majority of your meals. Street food is almost always the best way to immerse yourself in the local cuisine and I guarantee you will have some of the most outstanding meals of your life standing on the side of the road.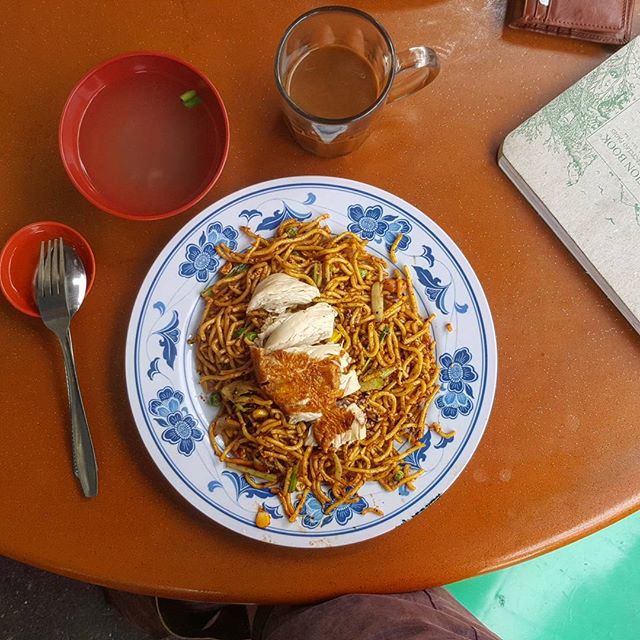 Follow Local Food Bloggers
Following the local food bloggers is not only a very effective way to find dining hot spots and best-kept secrets, but it's also a fun way to learn about the local dining culture. Look up these bloggers before and during your trip with a simple Google search, and as you read about certain locations, you can just save the addresses on your phone or highlight them on your map.
I find this strategy so effective that i finally caved and now travel with an international SIM (link for those not aware what this is). It might take away a bit of the mystique of 'getting lost' in a foreign country, but it is the most modern way to immerse yourself in a country's food culture.
Understand the 'Eating' Culture
It is essential to understand that your destination country may not eat at the same times or at the same types of places that you do back home. Some cultures may eat dinner much later than your culture. They may also put more and less emphasis on certain meals, and if the locals at your destination country eat on the street or on the trains, you should follow that habit as well!
This website is an excellent place to start.
The Typical Local Dish
Many areas have a typical dish that the locals eat all the time. When doing your research, information on these local dishes can be much more important than selecting a certain restaurant.
Don't Ask Your Hotel
Unfortunately, asking your hotel guides and concierge for restaurant recommendations is one of the biggest mistakes you can make when looking for authentic local cuisine. There is a well established culture of concierges being paid to refer customers to specific eateries. And guess what? The ones paying for this service are rarely the ones with the best food.
Even if they aren't on the grift hotel concierges also tend to be bad sources for information because they often choose "safe" places to eat since their terrified you will get sick and in trouble with management for sending you there.
Lines of Locals = Jackpot!
Keep an eye out for lines of locals willing to wait so they can eat at a certain restaurant. That tells you a lot about the quality of that particular place. Although you won't want to waste your vacation time in lines, it will give you an idea so that you can come back at a better time.
Consider Booking a Local Food Tour
When first arriving, a good local food tour can provide a lot of good information that you can use during the rest of your stay. These tours are growing in popularity around the world. They can offer a great opportunity to sample local dishes and learn more about the area's dining options.
Avoid Places with Touts Out Front
If the restaurant has someone outside beckoning passing walkers to come inside, you can be sure this isn't a place locals go to. Locals will already know the places they're going to eat, so there is no need for those restaurants to use touts. Not to mention that this tactic screams of desperation and a lack of confidence in the dining experience.
Order Something You Don't Recognize
Once you've found a great place to eat, you have to be willing to get out of your culinary comfort zone. While you don't necessarily need to be choking down a fried beetle, you should always be open-minded to new dishes. Eating like the locals allows you to experience what the people there are all about!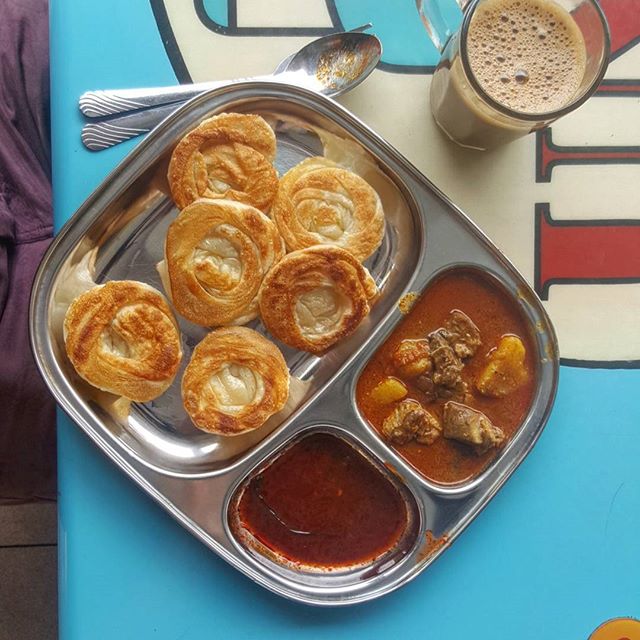 Find Places Like the Locals Find Places
When talking to the locals, there are certain questions that allow you to gain the most information. For example, asking "How do you find cool new places to eat?" provides insight into the methods you should be using to find restaurants. If they use certain websites, applications and review sites, you should use those too.
Always Keep an Open Mind
After doing your research, you'll likely have a long list of potential restaurants that you'd like to eat at. However, it may not be as easy as you think to move around the country and get to all of these places. You may end up simply walking by the best restaurant in the area! Be open-minded so that you don't miss out on an opportunity like this!
About the author: Thomas Greene is passionate about finding the world from the eyes of a local, and gathering all the tips, tricks and shortcuts he can to do so. You can read more of his writing at A Battered Suitcase.