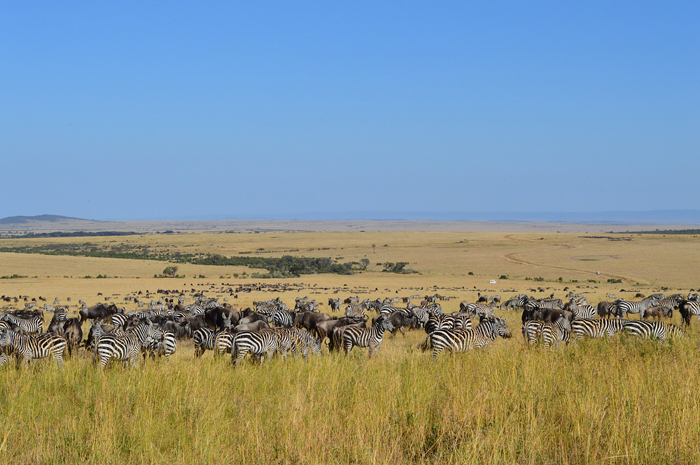 Kenya is one of the most visited countries in East Africa for tourists, and for a very good reason: there is so much to see and do! From wildlife safaris, incredible mountain landscapes, colourful cities and pristine beaches, Kenya is incredibly diverse and has something for just about any type of traveler. It wouldn't be too hard to come up with a top 100 list of things to do in this interesting country, but I'm going to pick just five of the very best to give you an idea of just how diverse this country is. So here we have it: Five of the most diverse things to do in Kenya.
Explore Nairobi
When you fly into Kenya from just about anywhere in the world, it is likely that you will land in its busy capital. Nairobi may not have the best reputation in the world for a capital city, but there is actually quite a lot to do and it just might surprise you; plus you will begin your journey from here, so it is a good place to start to get a taste of Kenya. The city has a few excellent museums to check out, some great shopping opportunities, cultural shows and even a wildlife reserve just out of town – the Nairobi Wildlife Park – just to name a few of the things you can do in Kenya's largest city.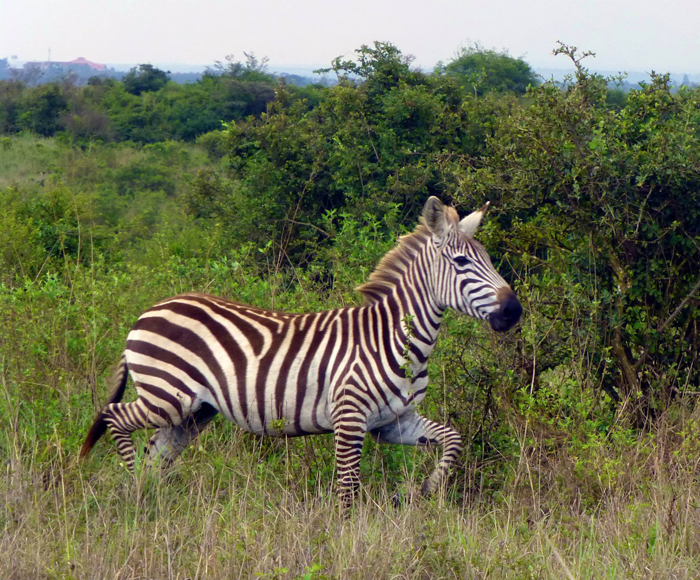 Go on safari in Masai Mara National Park
No trip to anywhere in East Africa would be complete without a wildlife safari. Kenya has lots of excellent reserves and national parks where you can see some of Africa's best wildlife, but the best of them all would have to be Masai Mara National Park. It is a huge park that connects with the Serengeti across the border in Tanzania, and if you visit at the right time of the year you might be lucky enough to experience the incredible Wildebeest migration that occurs here.
Climb Mount Kenya
Mount Kenya is the tallest mountain in the country and the second tallest mountain in all of Africa, being beaten only by Mount Kilimanjaro in neighbouring Tanzania. Although Mount Kenya isn't as tall as Kilimanjaro, it is often thought of as a harder climb, and it is still very high at 5199m. The climb takes 5 days to reach the summit and you need to be fit, be prepared to handle high altitude and have appropriate equipment, although no mountaineering experience is necessary for the lower peaks. The views and scenery is breathtaking and all hikers and adventurers will love it.
Diana Beach (photo from wikimedia)
Sunbake on Diana Beach
The city of Mombasa sits on the Kenyan coast overlooking the Indian ocean, and it is surrounded by beautiful, pristine beaches that you have probably never heard of. There are many beaches to choose from, but one of the best and most popular is Diana Beach, where a white sandy coconut fringed beach meets the warm turquoise water of the Indian Ocean.
Go hiking and camping in Hell's Gate National Park
Another one for the adventure lovers, Hell's Gate National Park is one of the few places you can go camping in Kenya, as well as hiking and other activities, all without a guide if you want to. The park has spectacular landscapes, rock formations and caves perfect for hiking and climbing, and also an abundance of wildlife to view in a beautiful natural setting.
As you can see, there is a whole range of activities that you can do in Kenya and these are only just a few of them.