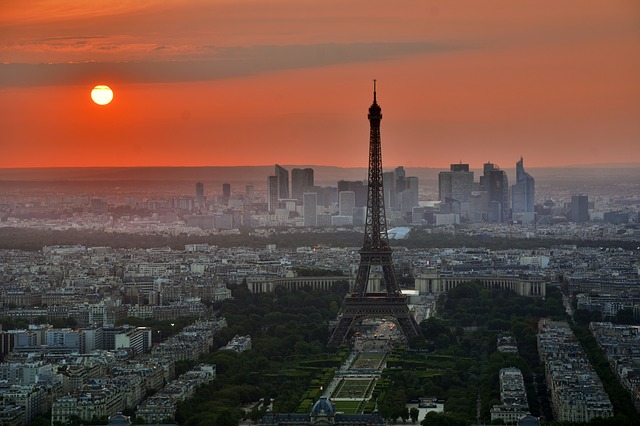 You must have heard over and over again that Rome and Paris are some of the places in the world that every traveler must visit in his or her lifetime. However, have you ever wondered which cities attract the largest number of international tourists? Here are the top 5 most visited cities in the world, some of which may come as a surprise to you:
London, United Kingdom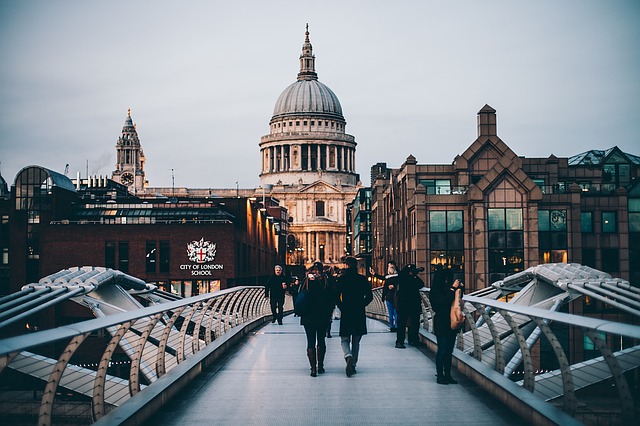 London, U.K.'s capital, boasts several iconic monuments, landmarks, as well as other tourist attractions, making it a favorite tourist destination for many. Notable sites of this city include the Tower of London, the Tower Bridge, the Palace of Westminster and Buckingham Palace. London also has several museums including The British museum and the Tate museum, a fashion industry that includes the London Fashion Show, and a world-renowned shopping district – High Street).
And that's not all. This city also has a strong art scene, a huge theatre district with over 40 theaters, as well as an iconic transit system – the London Underground, which is the world's oldest underground railway.
Paris, France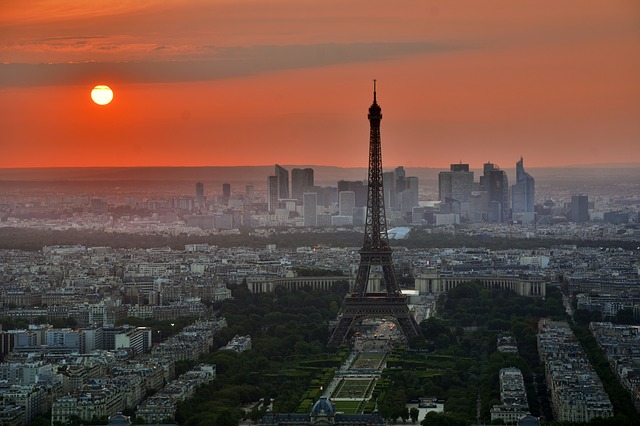 Paris remains a top-tier destination for millions of travelers worldwide. This iconic city of love is often considered a bucket list destination. Some of its popular attractions include the Eiffel Tower, the Notre Dame Cathedral, the Arc de Triomphe, the Louvre and the Palace of Versailles. The capital of France is also loved for its cuisine, including it numerous cafes and bistros, as well as many 3-star restaurants. This city is also famous as a fashion center, hosting the Paris Fashion Week twice a year. As if that's not enough, Paris also hosts a wide variety of sporting events such as the Paris Grand Slam tennis tournament.
Bangkok, Thailand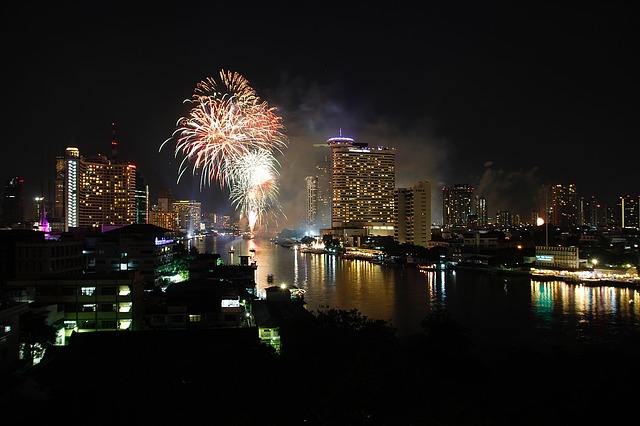 With dynamic nightlife and world class shopping malls, Bangkok, Thailand's capital city, has something for everyone to do and see. Therefore it's not surprising that it attracts several millions of international tourists every year. Another main driver of travel to this city is adult tourism. In fact, it has earned the nickname – Sin City of Asia – because of the many visitors its adult industry attracts.
Bangkok also boasts several historical buildings that showcase its variety of cultures and influences. Some of the most popular sites include Wat Phra Kaew, a Buddhist temple located in the Grand Palace, as well as Jim Thompson House, which is considered one of the greatest examples of Thailand architecture.
Hong Kong, China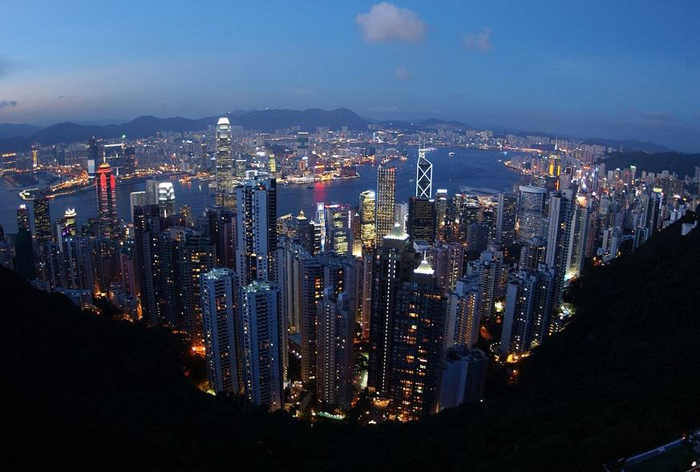 Hong Kong developed into an international metropolis in the beginning of 1970s, functioning as a center for finance and trade. With time, its entertainment industry also developed, producing numerous, popular kung fu films. Today, this city attracts millions of people every year, some traveling for business and others for pleasure.
Hong Kong boasts several unique attractions, which make it the destination of choice for so many people. Some of its greatest treasures include, its architecture that blends both western and eastern styles, traditional culture that blends easily with western styles (like feng shui), as well as its skyscrapers that outnumber any other city in the world. And that's not all, there are many reasons why you should visit Hong Kong. For instance, its rugged coastline has several excellent beaches where travelers can relax and have fun. It also has a deep harbor that has made it a vital port.
Dubai, United Arab Emirates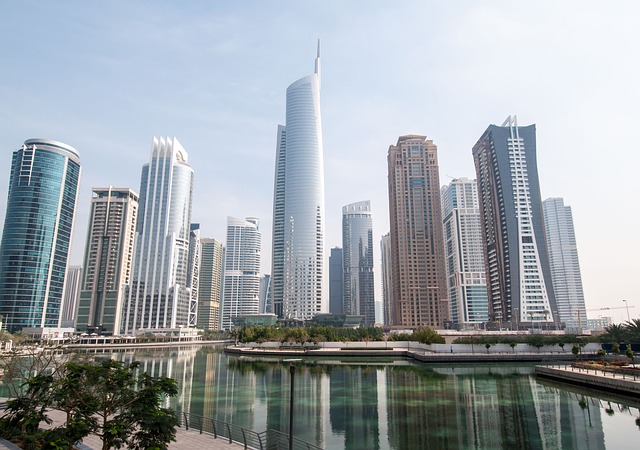 Dubai, the most populated city in the UAE, has earned itself a spot among the most visited cities in the world. Its history of hosting key sporting events as well as innovative architecture (it has the tallest skyscraper in the world) has brought it on the world stage.
Also known as the center for world banking, Dubai has over the years earned a reputation for being a luxurious and pricey vacation destination. It's often seen as a playground for people who are rich and famous. Some of its iconic structures are the Burj Khalifa, which is currently the world's tallest building, the Dubai Mall, as well as the Dubai Miracle Garden, which is the largest flower garden worldwide. As tourism in Dubai continues to grow, more and more people are expected to visit this city in the coming years.
Consider visiting these beautiful world cities and get to enjoy the different experiences they offer.