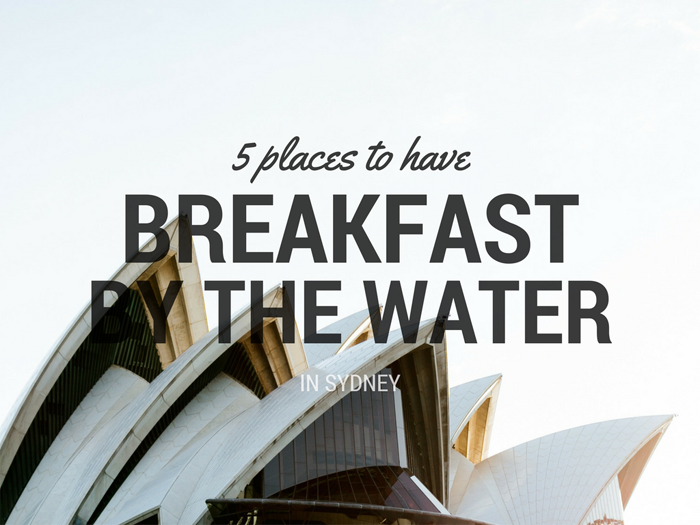 Sydney, the capital of New South Wales, is a gorgeous metropolis with over 5 million people. Built right on the stunning coast of the Pacific Ocean, it boasts some of the best beaches in the world, and a very active harbor. Going to the beach early in the day is one of favorite pastimes for Sydneysiders and tourists alike. And with so much prime coast real estate, it would be a shame not to be able to enjoy a great breakfast with a view of the water. Take a look at a few of our top picks for a delicious breakfast with an ocean view.
The Pilu kiosk at Freshwater Beach
Pilu at Freshwater Beach is basically a Sydney institution. Made famous by chef Giovanni Pilu's carefully crafted Sardinian menu, the beach restaurant is one of the most coveted options for fine dining. While the restaurant itself boasts a fantastic view as well, for breakfast or brunch we definitely opt for the popular Pilu kiosk. The kiosk itself (or, as they like to call it – Baretto) doesn't look particularly impressive, but it does have a small outdoor patio with tables and chairs, which overlooks the beautiful Freshwater Beach. What elevates this humble eatery is its food. If you want to try chef Pilu's exceptional fares without paying an arm and a leg, this is the right place for you. The standout is the suckling pig panini, but you can also have a salad, fresh pastry, oven roasted muesli and other gorgeous creations.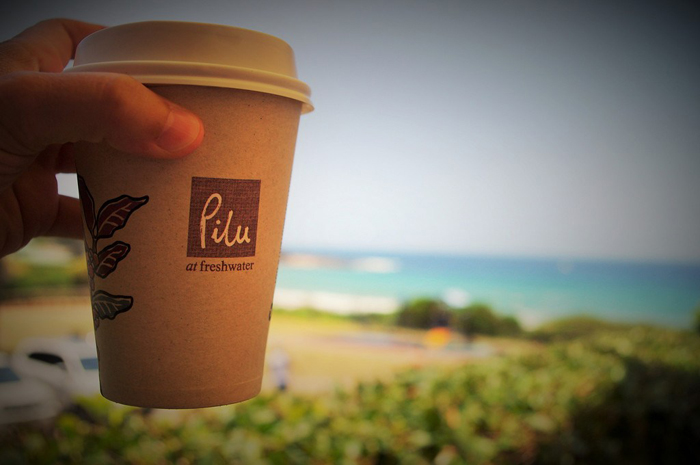 Icebergs on Bondi Beach
Anyone who's ever visited the iconic Bondi Beach knows about Icebergs. Part of the Bondi Icebergs swimming club, famous for some of the most stunning pools in the world, this is another eatery that has a view of the crashing waves no matter if the weather is fair or stormy, thanks to both massive windows and a balcony. They serve excellent modern Australian food, and change their menu twice a year, depending on the season.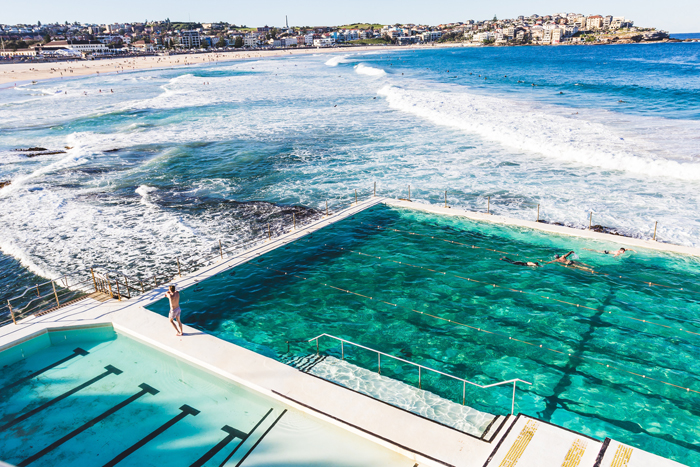 The Boathouse on Shelly Beach
Just a few steps from the famous Manly Beach, you will find its gorgeous, more secluded counterpart, the Shelly Beach. The boathouse has venues in Balmoral and Palm Beach, but this one is our favorite. The rustic cafe has a prime view of the water and is characterized by phenomenal food and coffee and a laid-back vibe. If you feel too lazy to dress after you dip in the ocean, you can just come to their outdoor kiosk and order your meal. Both the kiosk and the cafe's menu consists of mouth-watering yet surprisingly modern and health-conscious items that will leave you feeling sated and fit as a fiddle, ready to take on the waves again.
White Rock Cafe at Long Reef Beach
This magnificent North Shore beach is a secluded heaven, especially for all of you golf lovers. It is home to one of the best golf courses in Sydney, and you know what goes well with golf courses? A gorgeous clubhouse! This is a perfect place to enjoy the posh side of Sydney, with magnificent views of  Fisherman's Beach and Long Reef Headland all the way to Palm Beach Headland. Have brunch at White Rock Cafe, and might we add – order the barramundi – it's fantastic!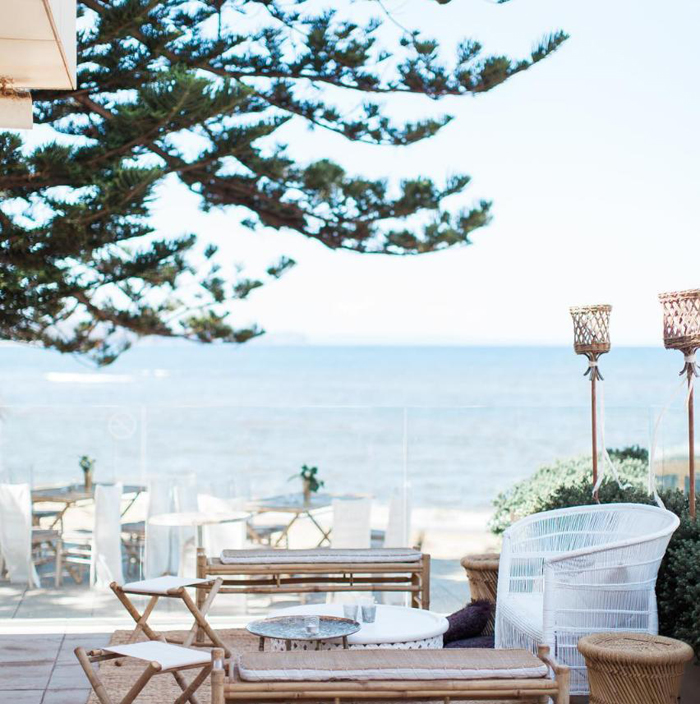 The Avalon on Avalon Beach
The Avalon kiosk is located right on the very beach, and the location makes its few tables a hot commodity for everyone who is in search of a tasty meal with an immaculate view. If you are feeling a bit more sophisticated, you can always head upstairs to the restaurant proper, but trust us: their fresh pastry and healthy bowls taste just as delicious in the glorious morning sun.
Whether you rise early to catch the best waves or wake up just in time for a decadent, laid back brunch, take advantage of Sydney's breathtaking coast and enjoy your meal with a side of mesmerizing view.