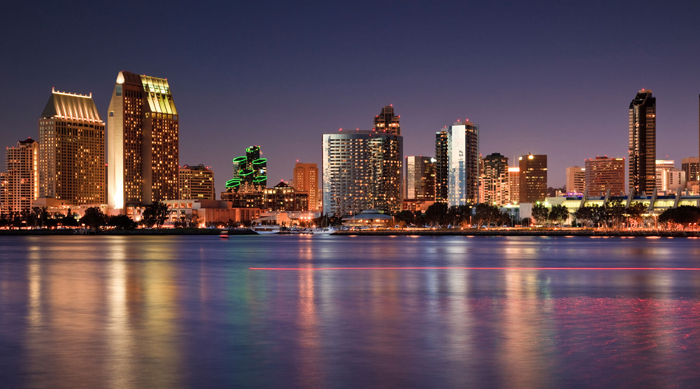 There is a world of opportunity for your family to try something new, whatever the age of your children. The children's sheer joy can make your travel even more fun, especially if the city you'll be visiting is child-friendly such as these.
Copenhagen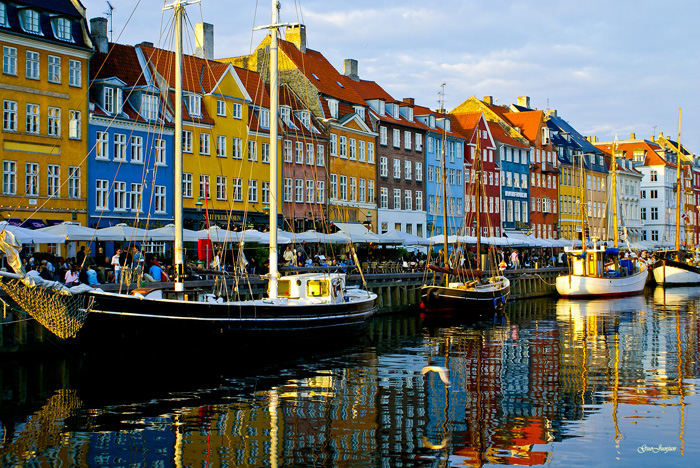 For families traveling to Europe, Copenhagen is an ideal destination. The city boasts a myriad of amazing restaurants, plenty of places to shop in, and family-friendly attractions such as the magnificent Tivoli Gardens. Head over to the city's main walking street, Stroget, for some crepes and shop for souvenirs that you can take home. You can also tour around the King's Garden and take a tour through the canals.
Amsterdam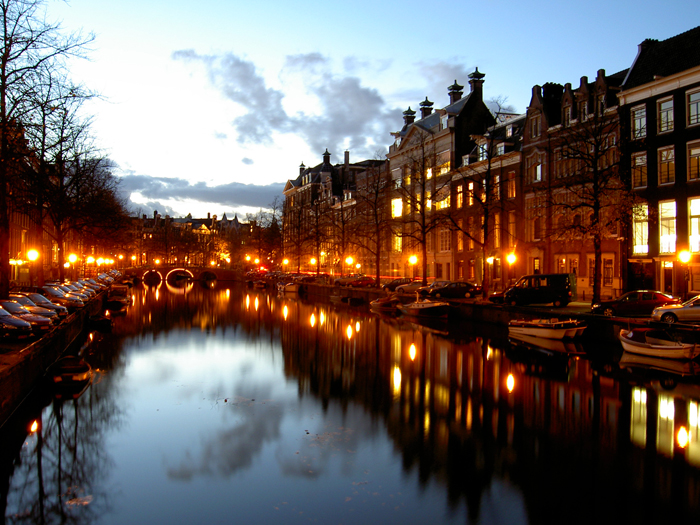 Unlike popular European destinations, Holland's capital is compact and easy to get around, filled with bicycles, boats and enough kid activities to fill up at least a week's vacation. Creating postcard worthy views throughout the city, the waterways were recently added to the UNESCO World Heritage List. Amsterdam is an art-lover's paradise, and kids are catered for as well, with plenty of tours and exhibits.
Montreal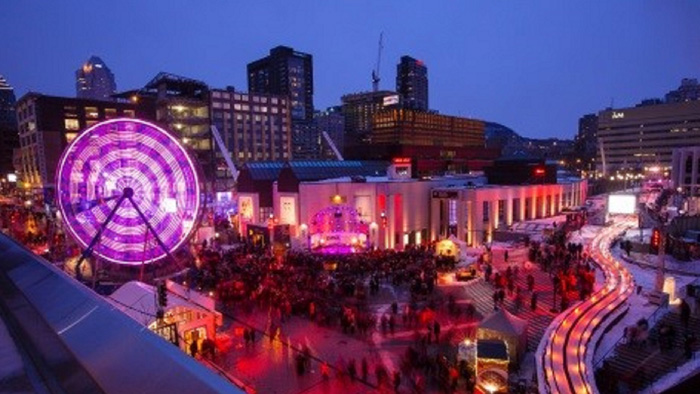 Montreal is the perfect cosmopolitan getaway with its family-friendly sites. Take a stroll on the cobblestone streets, and dine in the many patisseries and creperies for a bite, and shop in the small boutique stores around the corners of the streets. Head over to the Mont Royal to get the perfect vantage point of the skyscrapers downtown. You can visit the Botanical Garden, where you can smell and taste different types of plants, and you can also visit La Ronde, an amusement park for kids to have a great time.
New Orleans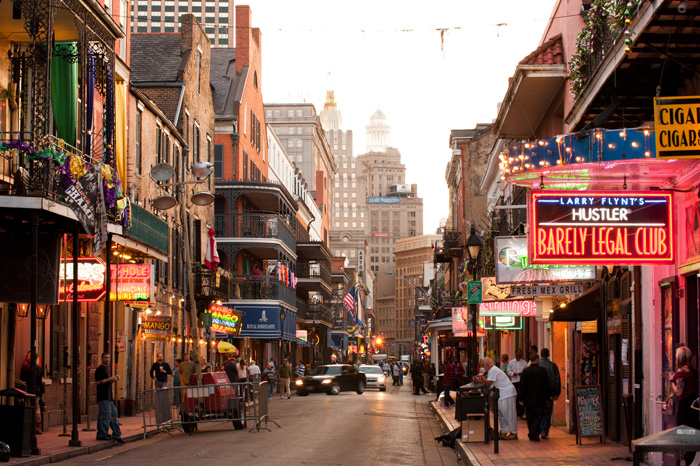 New Orleans is a one-of-a-kind destination that resembles no other city in America, with its romantic European architecture and blend of Spanish, French, African and Caribbean cultural influences. It homes the best restaurants to get the taste of a Creole cuisine, as well as plenty of jazz musicians, and historic neighborhoods. The French Quarter is New Orleans' oldest neighborhood, and is the most popular place for visitors. It's here that you can find the kid-friendly attractions and most of the city's buildings listed on the National Registration of Historic Places.
San Diego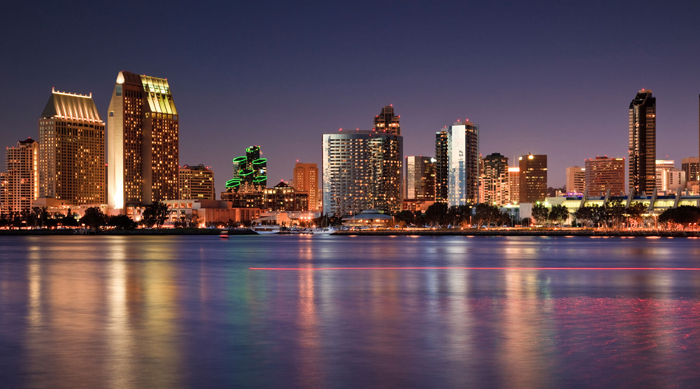 Brimming with adventure and wonder aplenty, the attractions, incredible restaurants, museums, and hotels sprinkled all over the neighborhoods and communities that make the San Diego region, San Diego. You can either spend your time at a Padres game or Sea World, have a fun filled day at Legoland or Coronoda Beach, or relax at La Costa or Paradise Point. That's a downside of San Diego, because you can never choose how to spend in this region!
Tokyo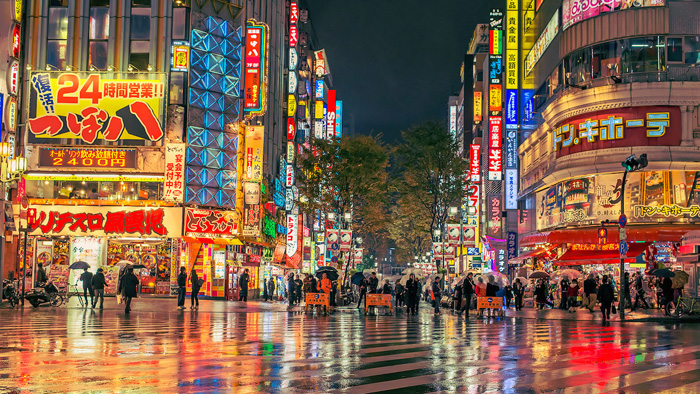 Tokyo is the perfect city to visit if you're planning to take your kids to a place where one of the world's most ancient and vibrant cultures meets the ultramodern sensibility. The city is easy to get around and offers a surprisingly kid-friendly culture and cuisine. It is vibrant and super-clean, and rich in exciting activities and attractions.
About the author: Emmeline Brown is a passionate travel blogger. She shares an uncanny love for food and travel and has been dreaming of exploring the world ever since she took a trip to the Grand Canyon with her parents when she was 13. You can read more of her work in her freelance blogs, such as this Europe inspo article, and more on Travel & Chocolate Blog.