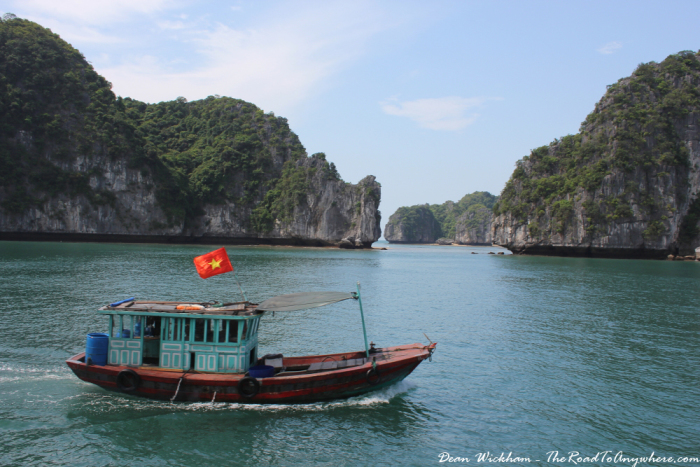 Vietnam has been popular for many foreigners in recent years as many people visit Vietnam not only for tourism but also for business. But what do you need to consider before coming to the country? This article will suggest 6 things you need to prepare for your trip to Vietnam.
Passport and Vietnam Visa
A passport is a must-have thing if you want to travel abroad. So, if you don't have it, please apply for it several months before your trip starts. If you have one already, make sure that your passport is valid for at least the next six months and has at least 2 blank pages.
There are 3 possible ways to get a Vietnam visa for US citizens:
Vietnam visa at Vietnam Embassy
It will take quite a long time and tons of costs (visa fee, delivery and other documents fees) to obtain Vietnam visa (about 4 to 5 working days) but once getting visa via Embassy, US citizens can enter the country by land, sea or by plane.
Vietnam Visa on arrival with Vietnam-visa.com
If you travel to Vietnam only by air, you can get Vietnam visa easier and more convenient with Vietnam visa on arrival which has been popular recently as it is an online process and has low cost. After succeeding applying the online application form, Visa Approval Letter will be sent back to your registered email within 1 or 2 working days but be noted this letter is not a visa.
Remember to print this approval letter, the Vietnam entry and exit form, prepare 2 passport-sized photos, exchange some US dollar and bring all of them together with your passport with you as they are needed to have Vietnam visa stamp at Vietnam airport check-in counter.
Vietnam e-visa
Vietnam e-visa is for those who come to Vietnam with vacation purposes and apply for one-single entry visa only, and luckily, this kind of visa is applicable for US citizens as well. Please be noted that e-visa will not be issued for all applicant and the visa fee won't be refunded in case of visa failure.
Money and credit cards
It is necessary to have some Vietnam Dong – the official currency of Vietnam. You can actually withdraw VND at the airport when you arrive. ATMs are easily found in the cities in Vietnam. Also, you can exchange money at banks, airports, hotels or jewelry shops and they often charge an extra fee, especially banks.
You can use U.S. dollars in Vietnam but remember even though US dollar is quite ubiquitous in this country, you can use it to pay things in large hotels, resorts, and some luxury restaurants only. Most hotels and businesses don't accept travelers' checks.
Visa and Master cards are acceptable to make payments in Vietnam. However, before you depart for Vietnam, let your bank know that you are going abroad so that they don't block it when you use it there. It's always a good idea to have a few bank cards as backups in case one gets blocked or stolen.
Travel insurance
Before your Vietnam trip starts, you should check your health insurance policy to know whether it includes international coverage. If not, consider buying a short-term one that can cover you while you're abroad to ensure your trip in case something may happen. Also, this is a reasonable way to protect your trip, especially the expensive trips ones as if your trip ends up getting canceled or postponed, having travel insurance can save your money, time, and prevent you from a lot of hassle.
Policies and coverage are different depending on each provider; however, the basic clause is they will refund your money if there is something wrong with your trip. Before you buy, please be sure to read carefully at the terms offered and the maximum coverage allowed, and consider whether it aligns with your trip to make sure you'll be covered.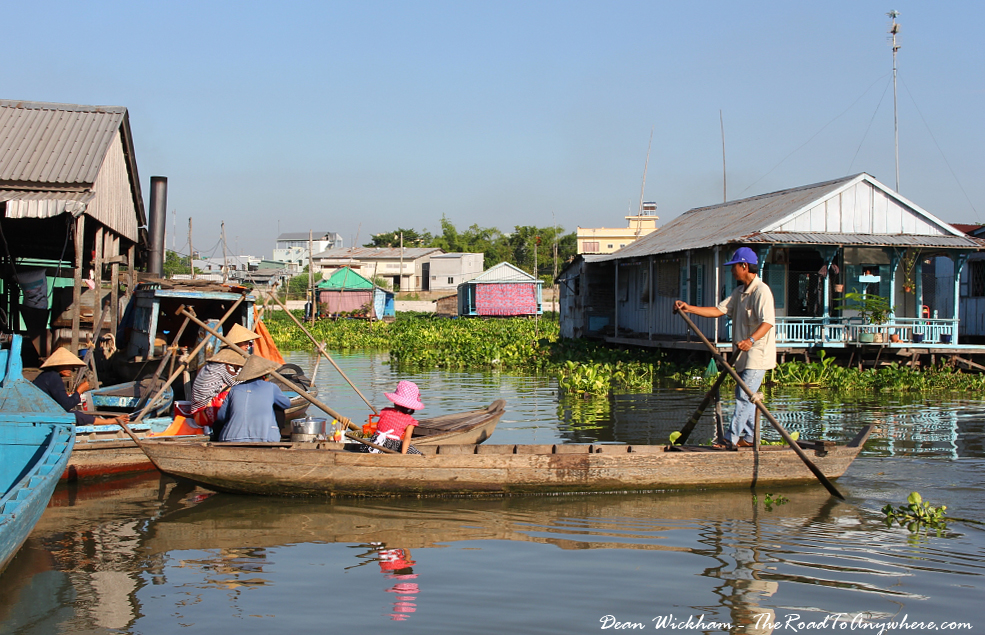 Vietnam customs regulations
Nowadays, Vietnam customs regulations are getting simpler than before. However, as a foreign visitor, it is highly recommended that you should pay attention to basic information about essential documentation and things you can and cannot bring along on arrival at and departure from Vietnam.  Knowing the customs regulations can not only make your trip smoother but also help you pack your items of luggage suitably.
Documents photocopies
Make photocopies of all your documents such as passport, visa, ID, and flight tickets, then leave one copy at home and keep one with you. You can also scan them into your computer and email it to yourself.  You can use your phone to take photos of all the travel documents so that you will have it on hand in an emergency. Make sure that these items are saved to your device locally in order that you can access them without an Internet connection. This makes things much simpler in case you lose any of those documents or there is something happens when you are in Vietnam.
Weather
The weather in Vietnam varies a lot from North to South, from West to East, from coasts to mountains as well as within the same place in a short period of time. If you don't check the forecast and plan ahead, you may have to change your plan unexpectedly. Therefore, you should first check the weather of the country to know how to deal with it.
These are some vital things you have to consider if you want to travel to Vietnam. Let's make your trip well-prepared in the best way and welcome to Vietnam