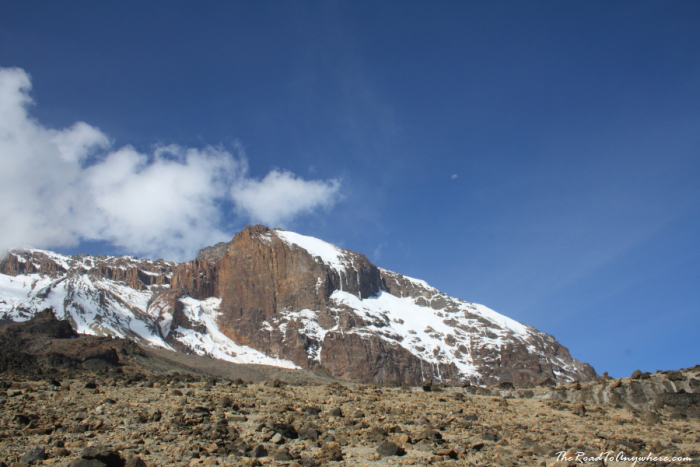 So here's the deal:
Some destinations in the southern hemisphere – like Australia for example – seem amazing as hiking opportunities, but during their hottest times of the year, hiking might not be ideal.
Luckily the temperatures are dropping on that side of the world, opening up an abundance of opportunities for nature lovers and hikers alike. Some areas require a few weeks to be explored to their full extent, and others can be done and dusted within a few short days. Whichever one you're a fan of, we've rounded up 7 of the best hiking spots the southern hemisphere has on offer.
Ready to explore some seriously amazing natural sites? Then read on and grab some of your best hiking gear, we promise you'll be thanking us once you've tried at least one of them!
1. New Zealand – Tongariro Northern Circuit
Hiking Distance: 27 miles
Hike Duration: 4 days
Best Hiking Time: December through April
You'll Love It Because:
Showing off Kiwi country's true 'Lord of the Rings' scenery, Tongariro Crossing spans over 12 miles of beautiful countryside, leading straight into what the world has come to know as "Mordor". Aside from the movie settings, you can look forward to seeing the breathtaking wilderness that waits, including sites such as the emerald lakes, tussock-filled valleys, and volcanic peaks.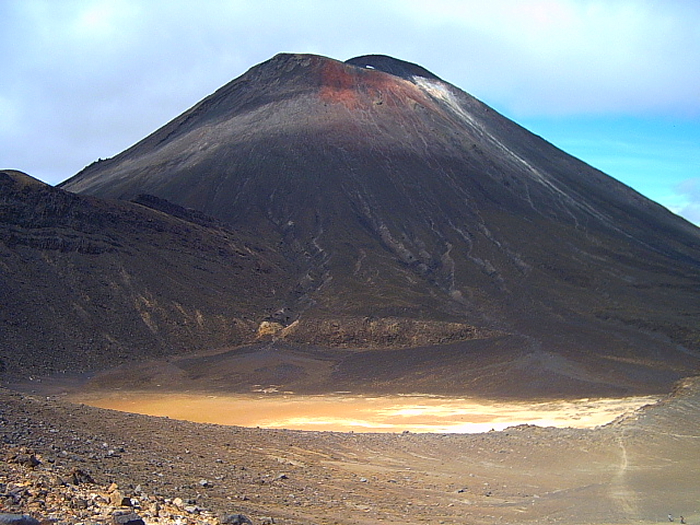 2. Australia – South Coast Track, Tasmania
Hiking Distance: 40 miles
Hike Duration: 8 days
Best Hiking Time: December through April
You'll Love It Because:
With its empty, golden sandy beaches, the abundance of primitive jungle landscapes and the Ironbound Mountains with their high alpine passes, the South Coast Track in Tasmania is so much more than just a survival route for shipwrecked sailors, the way it used to be in ancient times. This trail can only be reached by air, and its Tasmania's wildest. This also means you'll need a special permit to access the trail, plus you'll probably also need to purchase your supplies with the airline that operates the route, Par Avion.
3. Uganda – Mountains of the Moon
Hiking Distance: 43 miles
Hike Duration: 9 days
Best Hiking Time: December through March
You'll Love It Because:
If you've always been a fan of the idea of summiting Kilimanjaro but just never had the guts to take on the roughness, the Mountains of the Moon trail is bound to be the answer to your problem. Hiking this trek will see you summiting the Margherita Peak, the third highest peak in Africa. Enjoy the stunning views over the snow-capped tips of the Rwenzori Mountains, and if you're lucky, you might just have the rare opportunity of spotting the elusive Rwenzori leopard.
4. Caribbean, Dominica – Waitukubuli Trail
Hiking Distance: 115 miles
Hike Duration: 14 Days
Best Hiking Time: January through May
You'll Love It Because:
At its driest and coolest during the winter months, the Waitukubuli Trail is the Caribbean's longest walking trail, snaking through Morne Trois Pitons National Park, crossing the Central Forest Reserve, and finally darting into the Cabrits National Park. Along the way you'll see some seriously impressive waterfalls and a boiling lake, but don't miss out on the opportunity of cooling down in the warm Caribbean waters and checking out the oldest fort in Dominica.
5. Tanzania – Mount Kilimanjaro
Hiking Distance: 40 miles
Hike Duration: 8 days
Best Hiking Time: January & February as well as September
You'll Love It Because:
Standing tall and proud (at toughly 6,000 meters high!), Mount Kilimanjaro is Africa's highest mountain, and one of the most famous dormant volcanoes on earth. As one of the famous Seven Summits, Kilimanjaro is a very popular hiking destination and offers you the opportunity to choose between a variety of hiking distances and intensities. The landscapes here are simply awe inspiring, ranging from lunar landscapes to scrublands and forests, not to mention the stunning snowcapped peaks! If you're okay with the idea of possibly facing altitude sickness, and you're fit enough to take on a rapid incline sea level, this is a hike you definitely need to take on in the southern hemisphere!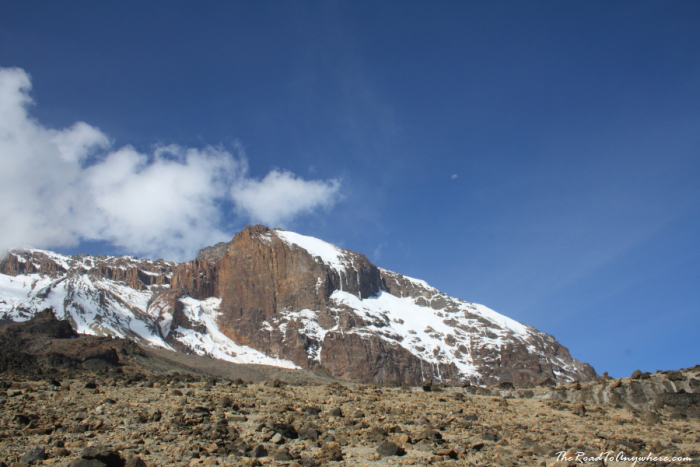 6. Chile – Torres Del Paine
Hiking Distance: 30 miles
Hike Duration: 4 days
Best Hiking Time: November through March
You'll Love It Because:
South America's national parks are breathtaking, but Torres Del Paine has to be one of the crown jewels, and it's located in Patagonia's heart! With its 'W' shaped trail, this trek is famous for its amazing peaks of the Cordillera del Paine, and of course the Grey glacier with its every-drifting icebergs surrounding it in the lake.
7. Peru – Machu Picchu
Hiking Distance: 30 miles
Hike Duration: 4 days
Best Hiking Time: May through October
You'll Love It Because:
As another one of South America's highlights, Peru's Machu Picchu must be on just about every hiker's bucket list. The lost city of the Inca people is what most folks come here to see, but you'll find that the almost tangible magic in the air is unavoidable in these parts of the world. The trails – of which there are quite a few to choose from – will lead you through the Inca ruins, a cloud forest, and some of the most picturesque mountainous landscapes you've ever seen.
Final Thoughts
We've just shown you 7 of the southern hemisphere most amazing hiking spots, and we're hoping that this post has inspired you to add some more amazing destinations to your hiking bucket list!
About The Author: I'm Dan, and I'm the Editor in Chief of True North Athletics. I'm also an avid adventurer, digital nomad and traveler. I enjoy all types of outdoor sports, a good golf tan, and spontaneous weekend trips. I currently live in Brazil where I can be found frequently hiking the rain forest around my city!