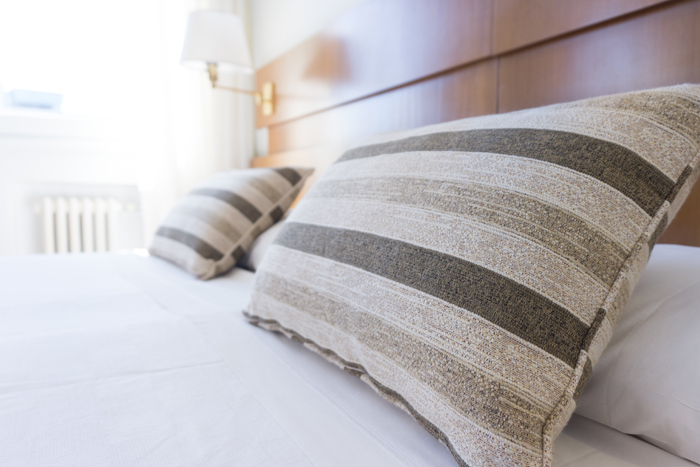 With current trends in the world economy, not to mention serious threats from terrorist groups, people all over the globe are now thinking twice about traveling abroad. Or perhaps some have very busy careers and would only have one or two weeks to spare at a time for R and R. As a result, hordes of staycation ideas have been mushrooming on the Internet, and it's just so easy to find the right ones for your needs.
Staycation – Enjoying What is Back Home
There are many advantages to a staycation in your own country. For one, you don't have scramble to find euros or dollars (if these are not your country's currency) that you need for international travel, and you save on conversion rates on your credit card because all transactions can be in your own country's currency. You also save on travel taxes, passport charges (if you have to renew yours) or airport terminal fees.
Second, you cut the worrying out of booking at foreign hotels or other accommodations. There have been many sad story of travelers who thought they had landed the perfect room or villa, only to end up disappointed. Back home, it's easy to obtain information about any accommodation, because it is likely that at least one person you know has stayed there.
Third, you're already familiar with your own terrain. There's no real need to learn any new language or have to brush up on local customs. Even if it's a different region you're visiting, the locals are generally more welcoming if they know that you're their countryman. You don't have to worry about your children if they are picky about food, as you know where to bring them.
Fun Staycation Ideas
There are countless things you can do during your staycation. The Internet is full of sites which advertise the best weekend getaways, and often these are at promotional prices depending on the season. Take note of local hotels that may offer fantastic deals at a limited time, and take the opportunity to grab them.
Each place on your staycation itinerary should have its own key landmark or activity, such as a theme park or a historical site. After estimating the amount time you need to spend in each one, you also need to consider the schedule as well as nearby places to have meals or to scout for souvenirs between routes. It would also be nice to include some rest time where you can just swim in a pool or relax in a spa.
You and your group should sit down and brainstorm about the possible fun things to do on a staycation. Do they want to explore a cave, visit a "haunted" house, pig out at a landmark eatery, or parasail on the beach? It will be great to spend some time searching around for possible activities and then narrow down choices according to your time and budget. Read travel blogs to get the proper logistics on getting to specific places in your itinerary. And always have a Plan B to accommodate contingencies such as weather conditions or unexpected costs.
Just one last note — make sure that the things you opt to do on your staycation match the personalities, needs, and preferences of your travel companions, particularly the small children or elderly. Look for common denominators among your group and you'll be able to find just the right activities that will suit everyone. For example, a group of women would most probably want to shop at least for half a day during the trip. And you should provide for dietary and physical needs of any disabled or elderly member. No one in your travel group should ever feel left behind.
Here are a few fun staycation ideas suitable for just about anyone from aged 1 to 101:
Book a room at a local hotel and really use the amenities there, like the pool, gym, cafe, and spa.
Outline a walking tour of at least three nearby key spots. Bring strollers or wheelchairs as needed. This would be a great opportunity to bond with family, friends, and pets.
Look up and map out a list of the city's best restaurants and plan a whole day food-tripping tour.
Capture photos of animals in the zoo or plants and flowers at a botanical garden and make collages or wallpapers of the images.
Conduct a scavenger hunt of objects that can be found in the park. The objects must be free for the taking, though. Or in lieu of obtaining physical objects, take photos of them.
Go fishing, row-boating, birdwatching, or kite flying. Bring along snacks.
Divide the group into two teams and play volleyball, football or any other team sport.
Enjoy a picnic at the park or lakeside.
Learn a craft together with your group.
Reading awareness day: Go to a large bookstore and have everyone pick out a book they like. Then hang out somewhere to read the books.
Here's a noble one: Visit a charitable institution and hold a party for the residents. Bringing joy to others really takes out the stress in yourself.
Hope that helps you in planning a fun staycation either for yourself, with your special someone or with family and friends.
About the author:
Mark Conrad writes different staycation tips on his website Staycation Philippines. He loves travelling that's why he promotes staycations, especially for busy people, as this will encourage them to go out and be a tourist in their own city.