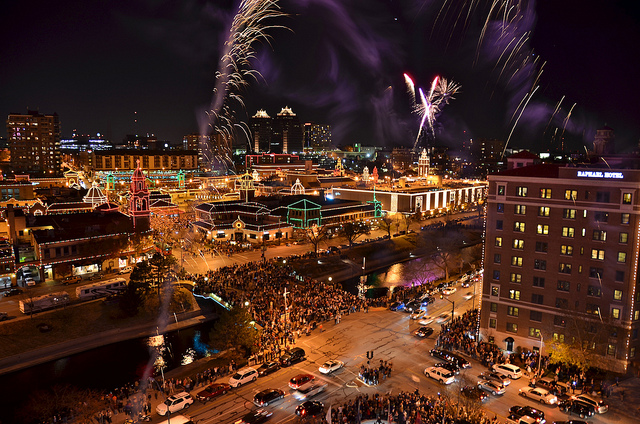 Image via Flickr by brent flanders
To the first-time visitor, Kansas City, which sits on the western edge of Missouri, may seem like your average Midwest city. Dig a little deeper, though, and you'll be pleasantly surprised. Kansas City is a true city of culture, with a focus on the arts, a deep-rooted jazz scene, and an abundance of excellent dining and nightlife areas.
Kansas City has long been home to creative types, including artists, writers and musicians, while museums, galleries and other places of culture make up an important part of the city. With plenty of amazing Kansas City hotel deals out there, now is a good time to book a trip. Here is why Kansas City is the cultural hub of Missouri.
Jazz Culture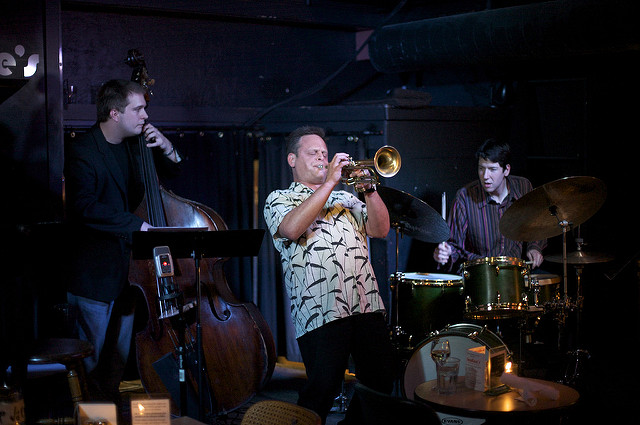 Image via Flickr by eschipul
The culture of Kansas City is largely influenced by African-Americans who started settling here in the 1920s. Many jazz musicians from New Orleans moved here and left their mark on the city. Kansas City is one of the great jazz cities of America, and visiting one of the city's jazz clubs while you're in town is an absolute must. There are lots of great jazz clubs to choose from, with favourites such as The Phoenix and the Green Lady Lounge.
Museums and Galleries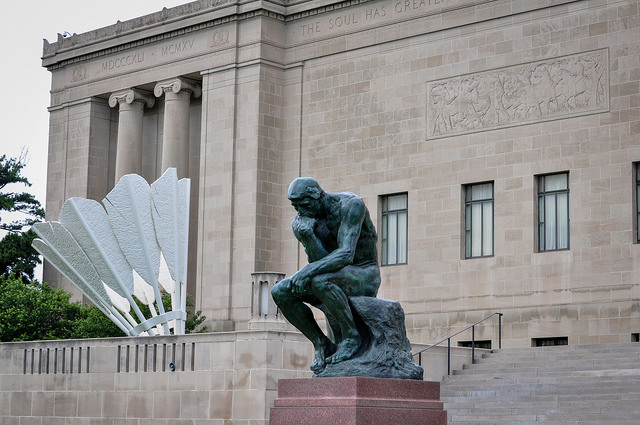 Image via Flickr by A.D. Modlin
Kansas City is home to a thriving art scene, and you'll come across art all over the city, just by wandering along its streets. Visiting one of the city's galleries will help you get to know the art scene better. At the heart of it all is the Nelson-Atkins Museum of Art, which celebrates the history of art with pieces from the past 5,000 years. There are over 34,000 pieces of art on display here.
The contemporary galleries of the Kemper Museum and the Nerman Museum are worth checking out if you like modern and contemporary art. A visit to the Crossroads Arts District is the place to go for small independent art galleries.
Kansas City is also home to some excellent history and culture museums. The Arabia Steamboat Museum highlights the recovered 1850s steamboat, The Arabia, which sank in the Missouri River and remained missing for over a century. If you enjoy war history, the World War I Museum is well worth checking out. You can also learn about the city's jazz history at the American Jazz Museum in the historic 18th & Vine Jazz District.
Dining and Nightlife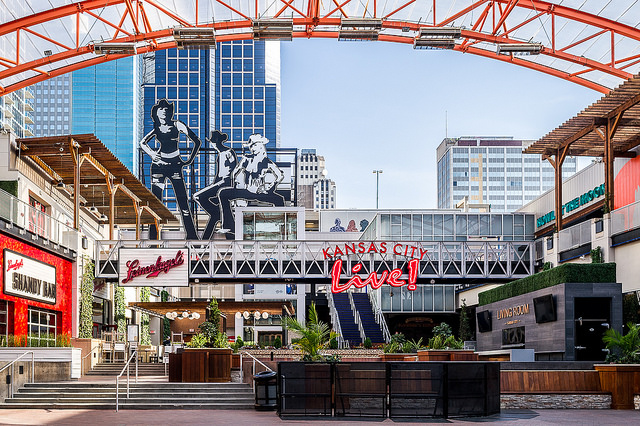 Image via Flickr by flickr4jazz
The dining and nightlife scene in Kansas City is thriving, with an abundance of excellent restaurants, bars, and clubs in happening entertainment districts. The Power & Light District is home to over 50 different restaurants, bars, and shops, plus a huge live music venue that hosts concerts throughout the year. This is always a popular spot with locals. Another popular dining district is Westport, with lots of excellent restaurants to choose from.
Kansas City is a true cultural gem in Missouri, and it's waiting for you to explore.