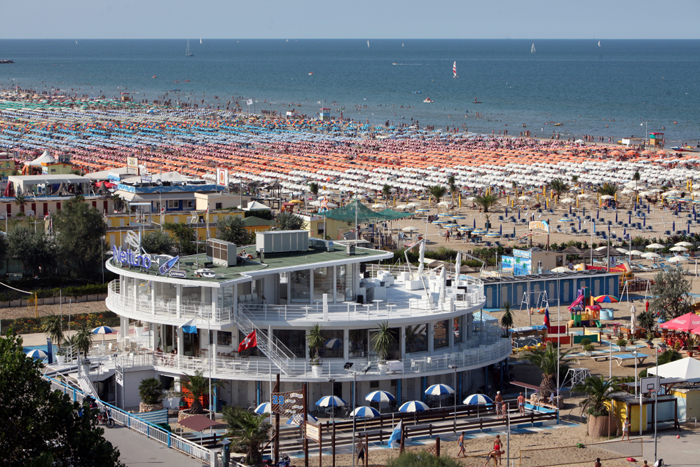 Are you ready to plan your next vacation? Are you thinking to visit Italy? I am sure you already know that Italy is a great destination, but I would like to give you some reasons why you should choose to spend few weeks in Rimini, a city of Emilia Romagna on the Adriatic Coast, with the help of www.riminibeach.it
If you are planning a vacation with all of your family and you are not sure where to go, do not worry; Rimini is a great destination that everyone will enjoy. Why? Because Rimini offers entertainment and services that can satisfy the taste of any person and any age.
Entertainment
In Rimini you will find a lot of things to do. On the coastline, you will find plenty of beach resorts good for children, young people or adult that want just to relax. The children can enjoy the areas especially made for them. They will find a lot of games, baby-sitting service, and a staff that can entertain them. Young ones will also find a place where they can play to different sports like beach tennis, volleyball and more. In many beach resorts there are also swimming pools, gymnasium and beauty center to take care of your body.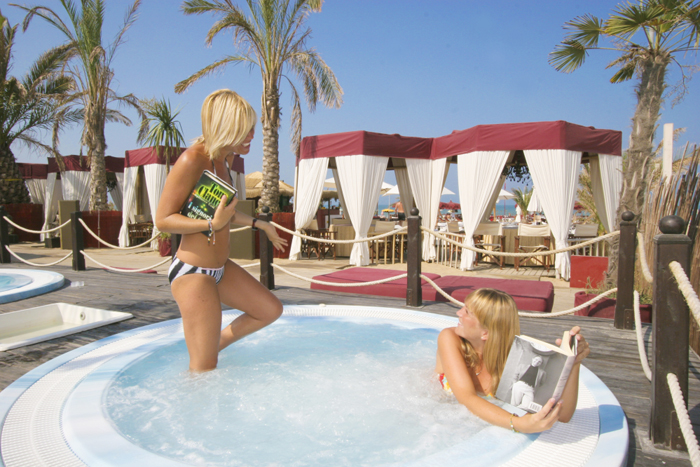 Theme Park
In and around Rimini there are many theme parks suitable for all the ages. 'Italia in Miniatura' is the oldest theme park in Europe, in fact was founded in the year 1970. At the beginning in the park there were just the principal monument and places of Italy but now the place has grown, and today you can enjoy a visit event of Venice and see in few hours many other important monuments of all Italy in a unique miniature. 'Mirabilandia' is a theme park good for all the family because there are attractions for the little ones but even for adults, so all the family can have fun and spend some time together. If you love animals, I suggest you to visit 'Oltremare' where you can get to know all the animals that dwell in the oceans. It is very nice also the 'Delfinario' where you will fall in love with a family of dolphins that will entertain you with an amazing show. Another theme park is 'Aquafan' where the visitors will find very exciting water slides, dance party foam, and dj set with international guests.
Monuments
If you want to know the ancient history of this city, you should have look at the most important monuments of Rimini. Rimini was founded by the ancient Romans in the year 268 B.C. and around the city you will find many signs of the Roman period: Anfiteatro romano, Arco di Augusto, Ponte Tiberio and the Domus del Chirurgo. During the Renaissance period and under the domination of the Malatesta, a prominent Italian family, many artist created wonderful art works like the Tempio Malatestiano, project of Leon Battista Alberti. You can also visit the Rocca Malatestiana, Castel Sismono, Chiesa di San Giuliano Martire, Chiesa di Sant'Agostino, Chiesa di Santa Maria Ausiliatrice, Palazzo dell'Arengo, Piazza Tre Martiri.