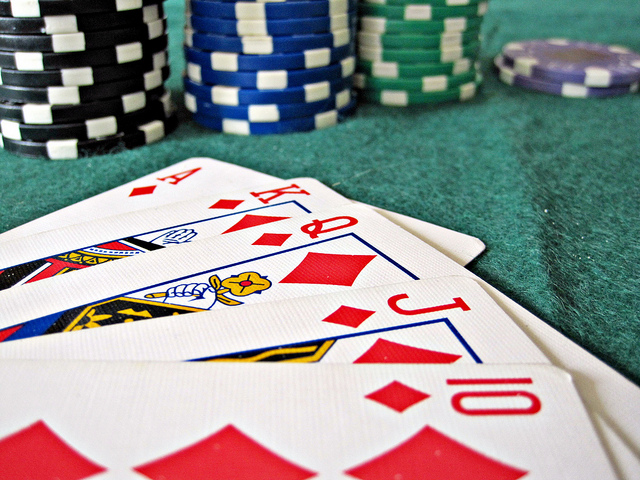 The summer travel season will soon be upon us. That means it is time to starting planning your summer holiday now. When choosing a destination you want to select one that will have activities in which you enjoy participating. Perhaps you enjoy casino gambling. If this is the case, then you will want to consider a destination that offers this pastime. Some of the casinos found across the world can be quite luxurious which adds to one's holiday.
The Casino Metropolis, located in Moscow, is one of the most elegant casinos in the country. It also comes with an equally impressive hotel. Conveniently located, the Casino Metropol is just a short walk from Red Square. Here visitors can find table games such as blackjack, poker and roulette.
Another casino option is found in Canada. The Casino de Charlevoix is beautifully located within close proximity to the St. Lawrence River. The dress code is rather strict and will not permit people wearing certain inappropriate clothing items. The casino attracts many high rollers from across the world. It also has a variety of table casino games, which amount to over 20, as well as many slot machines.
Once you've selected your casino destination, you may be hard pressed to then select which casino game to choose. Given the outstanding selection, it could be rather perplexing. Land-based casinos have to keep on top of their game concerning choices available, due to the current prevalence of online casino sites, which have massive amounts of choices available. Many people find that while on holiday, they prefer the table games as this provides a richer experience when in a foreign casino. Stud poker is often a table game selected by travelers. Stud poker could be any number of poker variations. These games provide players with a mixture of both face down and face up cards. There are also numerous betting rounds. The specific number varies depending upon the structure of the particular variation being played.
Photo credit: Photo 1