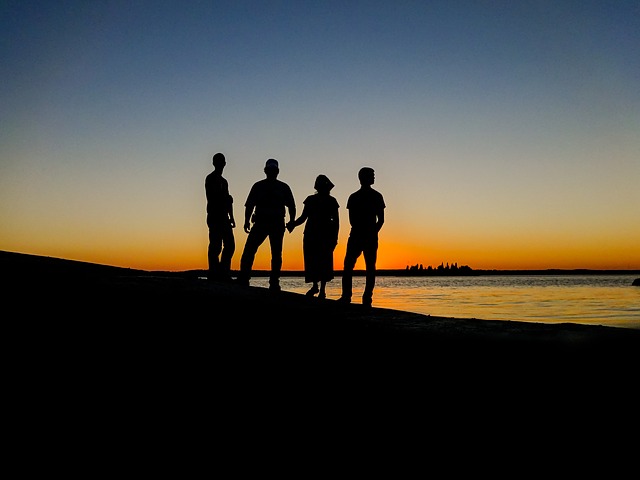 Traveling as a family is one of the most rewarding experiences that you can have. It provides quality time where you can bond with your children and create everlasting memories. As your children get older it can become even more important as you enjoy the last few years of traveling as a family before you kids grow up and get out on their own. Traveling with teens, however, certainly comes with its own set of challenges and planning and preparing is the best way to deal with this. Here are some tips for traveling with your teenage children:
Include them in planning the holiday
Teens tend to suffer from a fear of being left out and can result in them becoming rebellious against whatever you have planned for your holiday, so instead of just going ahead and booking things, include them in the planning process from the start. This gets them excited about the holiday as they get to come up with ideas that interest them, and it also makes them feel included. This way they are more likely to be on board with the activities you have planned and you will avoid those rebellious tantrums and mood swings.
Choose some adventurous activities
Teens have a lot of energy to burn and get bored and distracted easily, so make sure to include some exciting and adrenaline filled activities on your holiday. Teens are more likely to have fun going rock climbing or going to a water park than they are by going to a museum. These sorts of activities can be a lot of fun for adults as well, so they can be great bonding experiences.
Negotiate
Teens are rebellious by nature, so the worst thing you can do on a holiday is to always be dictating what the family will be doing. Make sure to negotiate with activities, restaurants etc. For example, you may want to see museums while your teenage daughter wants to go shopping, so make a deal with them. Perhaps you could go and see a museum or art gallery in the morning and then take them shopping in the afternoon. At meal times, let them choose where to go to dinner one night and then you can choose the next.
Give them their own space and downtime
If there is one thing that teens need the most, it would have to be their own space. When booking accommodation, make sure to book something that gives them their own room where they can go and be alone for a while away from the family. Also allow some downtime so that they can do this. Having a strict and rigorous itinerary will bring on those teenage mood swings. Allow some time each day to just relax and have some "me time".
Traveling with teens certainly comes with its challenges, and they can make or break a family vacation, but if you prepare and plan accordingly, you can still have a fun and memorable family holiday.