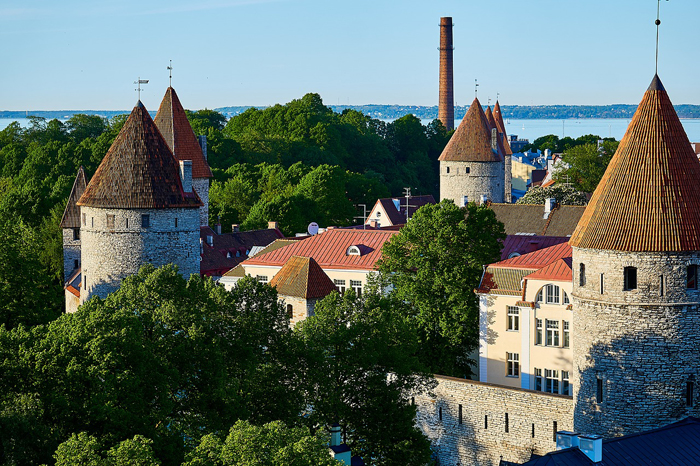 If you're planning a trip through Europe this summer, you may consider some of the popular tourist-filled countries like France or Italy. However, these are often times crowded and expensive.
So, if you want to learn some new historical tidbits, experience different cultures, and see geographic wonders, there are other places to go. That's why we devised a top 5 less-known European countries you must visit this summer.
Liechtenstein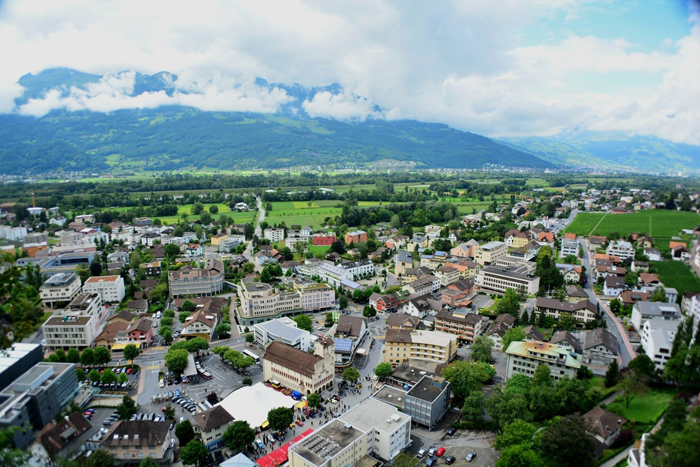 This small state has a less than 63 square miles territory, and it's among the smallest countries on the Globe. But it's worth visiting it because it has a beautiful alpine scenery you won't tire of looking at. You can go hiking, sight-seeing, or even enjoy an excellent nightlife.
Plus, if you happen to be there on August 15th, on Liechtenstein's National Day, you might be invited over for a beer by His Serene Highness Prince Hans-Adam II. Yes, you've read that right. But it won't be just you, everyone in the country is invited to the Vaduz Castle.
This castle overlooks the capital from a nearby hill, and you can't visit it any other time of the year. But the scenery is definitely worthwhile, and the hike isn't that difficult. So grab the best camping chair you can find and enjoy the vistas.
Another advantage is that its crime rate is extremely low, considering the last murder happened 20 years ago. In fact, anecdotally people even keep their front doors unlocked, considering they have nothing to be afraid of.
San Marino
Strong essences are kept in small bottles, so we're moving on to another of the smaller states. San Marino is just 61 square meters, and though independent, its only neighbor is Italy. You'll love this medieval country, that's a hill area with fortresses along with modern-day cafes and restaurants.
So you'll find these three fortresses on Mount Titano has, and the path to them is a delight, not to mention the view. When you get to the ridge, you can see the Apennines, the Dalmatian coast, and the coastal plain.
You can visit the Government House, which was made from stone is the 19th century. But you'll also enjoy the guard change ceremony in the Piazza della Liberta. And if you want to go back even further in history, the Museo di Stato has artifacts from the Neolithic, as well as from the Antiquity.
Bosnia and Herzegovina
The first thing we recommend visiting here is the Sutjeska National Park, where you can find the tallest peak in the country. So you can go hiking in this massif, and enjoy the primeval forest and the river there. However, there are other places you can go there to actually do some rafting if that's more your thing.
This country is filled with monasteries and churches, from different time periods. You can visit some of the most poignant, especially those in Bijeljina. Their mighty architecture and somber interiors take you back to a time of quiet and reveal the insights of Eastern spirituality.
However, Bijeljina is also renowned for the nightlife and shopping, so you can enjoy the modern-day experience. Or you can visit various museums in its cities. For instance, Mostar is a great place to go if you want to learn more about Ottoman history, while Sarajevo, the capital city, is filled with World War I info.
Romania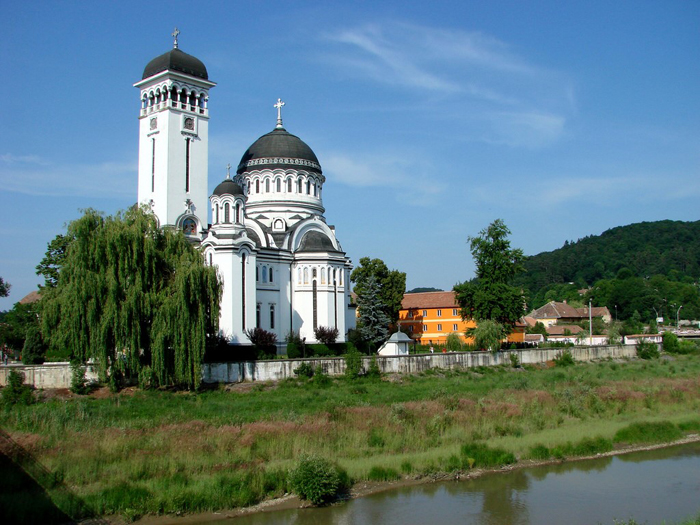 A place you can't miss on the EU map, Romania has a lot to offer foreign tourists, not just tales of vampires. Starting with its majestic landscape, you can visit mountains of a different formation and hiking difficulty, go rafting or enjoy some peace and quiet at the seaside.
The most visited places by the tourists include medieval cities like Sighisoara, where the red rooftops are so close together they almost create an optical illusion. Of course, there are many monasteries and fortresses here, as well as all through the country. This city has the benefit of being really close to the Carpathian mountains too, so you can drop by for a hike.
Or you can visit the less-known spots in this country like the ancient fortress of Argamum, near the city of Tulcea. This is the oldest fortress in Romania, dating back in the 6th century BC. It was first a Greek city which was later conquered by the Romans, and it became a prosperous maritime port so the influence of various cultures is visible throughout this region. And the best thing: the rocky crest looks like a dragon at sundown.
Estonia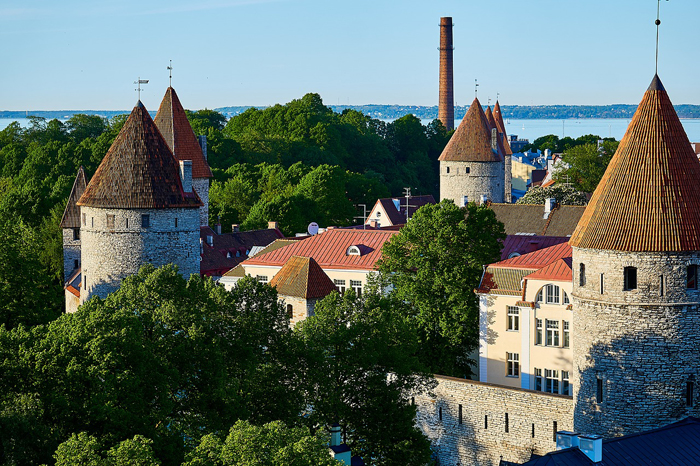 Now we're taking you to Northern Europe, near the Baltic Sea, to a country that includes roughly 1500 islands. That means you can enjoy thousands of different walks along the rocky beaches, provided you can spend enough time to visit each island.
The old-growth forests of this country are majestic and deep, fostering a lot of lakes. You will also enjoy visiting the medieval castles and churches here, but also various hilltop fortresses. The best museums are found in Tallinn though, which is the capital city. In fact, this city has actually preserved its Old Town, so it can keep a fragment of history intact.
Tallinn offers different group tours, including a bike tour to visit different parts of it. Or you might like to go on a shore excursion. Either way, this is where you can enjoy a bustling nightlife or eat a quiet dinner at one of the many restaurants.
But if you want to connect with nature more, you can go hiking in Otepaa, enjoying thick fir forests. If you happen to visit Estonia in the winter, you can go skiing here, on the multiple pistes from beginners to advanced.
Where will you go?
We've told you about places of old and new, with awe-inspiring vistas and imposing monuments. So with all these wonderful countries to visit, we're curious which one is next on your wishlist and why. Have you visited any one of this places before? The comments are right below!
About the author: Rebecca is a USA writer and hiker at hikingmastery.com. Her favorite hike to date is the Everest Base Camp Trek in Nepal. While this hike usually takes 16 days, she likes to slow down, and enjoy the mountains and company of other adventurers, so it took her 28 days.