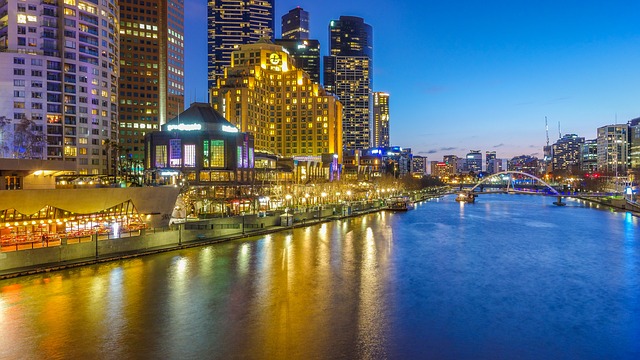 Melbourne, otherwise known as the cultural capital of Australia, is the second largest city in the country after Sydney. It is often appreciated by a number of visitors throughout the year because of its numerous attractions and the quality of city life. It has also been ranked as one of the most livable cities in the world.
Here are 5 things which might amuse you when you're spending some quality time in Melbourne:
Explore the laneways and architecture 
There is a reason why Melbourne has always been termed as the cultural capital of the country. When you visit the hidden lanes and the architecture within them, you will realize how much truth that statement hold. You will come across spectacular grafitti art and find some of the best and cheapest cafes of the whole of the city hidden in these narrow lanes within its architecture.
Trip to Wineries and surf beaches
Australia is an extremely laidback country and the culture of relaxing at the beach for hours or simply getting involved with the BBQ everywhere is not very uncommon. Their wine is also pretty impressive. Therefore, when in Australia, you must make a day trip to one of the wineries nearby and also to a surf beach when you can pay a small fee and learn how to surf in barely a few lessons. If you find anything costly, you can simply make use of Holiday Package Coupons in order to redeem some great discounts.
Visit the local markets
The Queen Victoria market in Melbourne is the most famous street market that you will ever come across. It has everything to offer from food to fashion and everything will be of great quality but dirt cheap prices.
Visit the museums
Another reason for being called the cultural capital of the country is that Melbourne houses some of the most iconic history and art museums in the country which attract a significant amount of visitors each day. These museums include The National Gallery of Victoria, Heidi Museum of Modern Art and Australian Center for the Moving Image. These are not it though. You can find many more art galleries and museums to explore while you are in Melbourne.
Attend Sporting Events
Apart from being the cultural capital of the country, Melbourne is also undeniably the capital for sports too. It is completely sport crazy and you will always find some of the other sporting event taking place in the city throughout the year. They also host the Australian Football League every year so you can probably book your tickets according to that.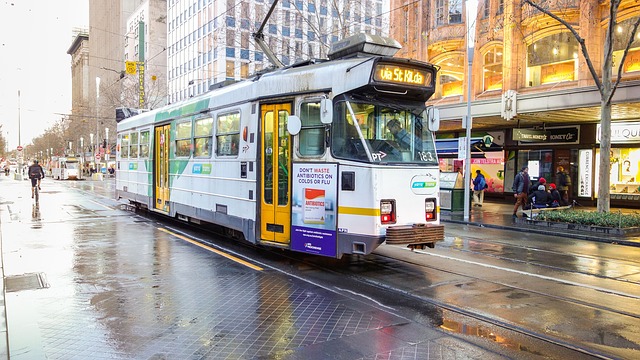 You must also pay attention to Travel insurance tips before traveling to another country in order to minimize risks which are related to your travel, baggage, theft and all the other things. Also, now that we have provided you with all the information that you require in order to have some fun in Melbourne, go and book your tickets as soon as possible.