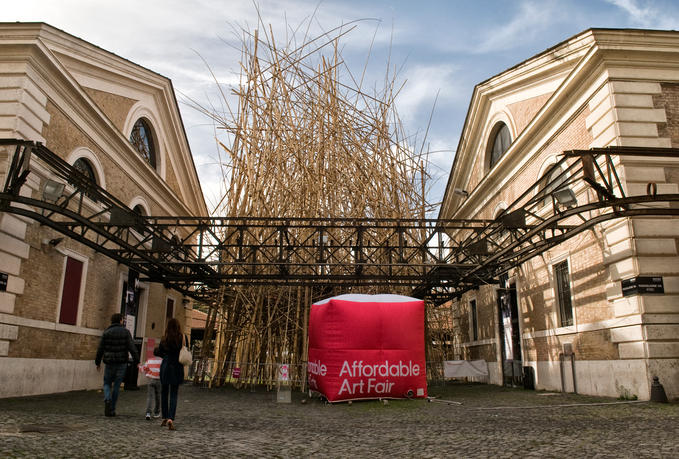 Do you wish for a special stay in Rome this September? Follow these tips for an original itinerary; this time we suggest lesser known venues in the Eternal City.
Elizabethan theater in Villa Borghese
Ten years ago in Rome was the inauguration of the Elizabethan theater, inspired by the famous Globe Theatre of London, just in the heart of Villa Borghese, the well-known public park in the city. The Silvano Toti Globe Theatre, born to pay tribute to Shakespeare tragedies and comedies, allows you to enjoy the thrill of a show in a unique venue; until 22nd September you can see the last show scheduled, King Lear.
Contemporary art and a scenic view
In Rome there are many panoramic viewpoints, but you've probably never seen the city from the top of a contemporary artwork. This is the Big Bambù, a site specific installation created by Mike and Doug Starn exclusively with bamboo rods, a breathtaking structure 25 meters high.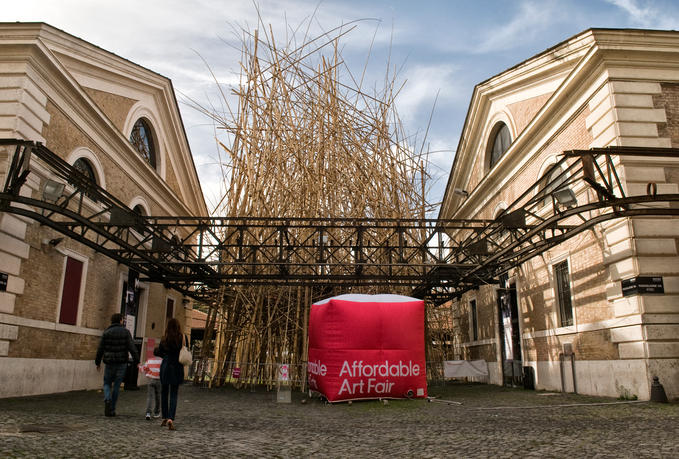 The Big Bambù is an example of public art that has a positive impact on the surrounding area; we suggest the "climbing" to people who aren't afraid of heights and who want to see an innovative installation in Rome.
The artwork is located at Testaccio, in front of Macro Future, the museum of contemporary art.
Shopping Made In Italy at a vintage market
A holyday in Rome is a great chance to go shopping, looking for handmade products, vintage stuff and cool clothes; so we suggest going to Mo Mò Republic market on Sunday. This wine bar and restaurant, located at Piazza Forlanini, is the right place to have a break, choosing unique items and accessories that you cannot find at clothing stores.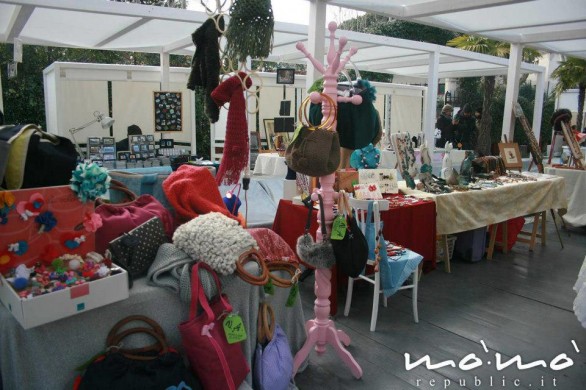 Mo Mò Republic is in Monteverde district, one of the most elegant of the Capital. The market is scheduled from 11:00 am to 11:00 pm, every Sunday in September.
Patrician villa in the center of Rome
To join events and follow our itinerary, it is useful to choose a hotel in the center of Rome such as Villa delle Rose, within walking distance from monuments, main sights and metro stations. The Villa has a blooming garden and large rooms that feature classic style; this place is inviting to visit the city by walking to discover its hidden gems.
Villa delle Rose is situated in a cozy and quiet area, recommended for travelers who want to relax. Rome is really nice during this season: sunny days and trendy events are waiting for the most curious and original tourists.