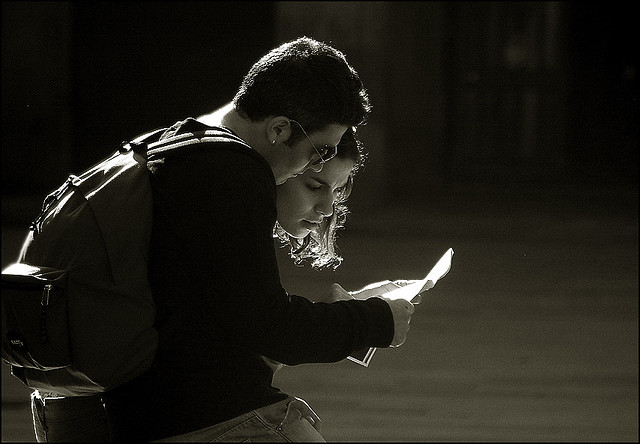 The global backpacking trail is a well trodden route these days, and everyone from gap year adventurers, the intrepid, or just those who want to get away from it all, embark on long voyages armed only with a backpack and a spare change of clothes. Over the years a few major routes have developed around the world, and each year hundreds of thousands of backpackers set off on what is now considered to be something of a rite of passage. In Latin America there is the Gringo Trail, a dizzying and intoxicating trek across the Andes to sights like Machu Picchu and La Paz. Across the ocean in Africa the delights of Morocco's Atlas Mountains provide a sun-drenched and bone dry refuge for those escaping gloomy weather back home, while in India spiritually enlightening destinations from Goa to the Himalayas welcome visitors with open arms. Further east the backpacker's trail leads to exciting, exotic destinations like Vietnam, Thailand and Bali, where sultry beaches and all-night partying are the order of the day. But surely the granddaddy of them all has to be Australia – a vast land down under that just seems tailor made for backpackers.
One of the major benefits of a backpacking tour of Australia, especially for those aged 30 and younger, is the possibility of embarking on a working holiday. Over 115,000 young people from nations such as Great Britain, Germany and Japan sign on for working holidays in Oz each year, making it a magnet for those wanting to try their hand at a new way of life in a different culture. With so many travellers in Australia at any given time it means you are incredibly likely to meet other people in the same boat as you, fellow travellers with whom you can share stories, offer support, or group together to travel in numbers. Often the people you meet on your backpacking working holiday become friends for life, after bonding through the shared experience of heading out on your own.
Many people who head to Australia on a backpacking trip do so for the first time, and many of them are travelling from Europe or North America- meaning they are very far away from home indeed. It means travellers have to become independent and self-sufficient, and this is perhaps why the experience is marked out as a rite of passage. You do a lot of growing up when backpacking around the world far away from home, and the experience of meeting new people and living in new cultures in their authentic setting gives you a fresh perspective on life.
And backpacking trips differ from other types of travel because you often have to work to a strict budget. Four-star hotels are out and cheap and cheerful hostels are most definitely in. The maturity you need to travel around the world and support yourself at the same time is a key element of becoming an adult – and if you can live on ten pounds a week in the forests of Thailand or the farms of Queensland, you can do it anywhere. The lessons you learn while embarking on a working holiday will follow you for the rest of your life and be an invaluable asset that gives you the edge over others.
When you return after a year or two traversing the backpacking trails of our wonderful world, having worked abroad and met people from all sorts of different cultures, you will appreciate just how much of a transformation you have gone through.
Author Bio: Sarah Kelly, Experienced Backpacker and feature travel writer for Taxback.com. Sharing experiences and tips with the avid traveller, including working holiday tax returns to the benefits of travelling on a budget.