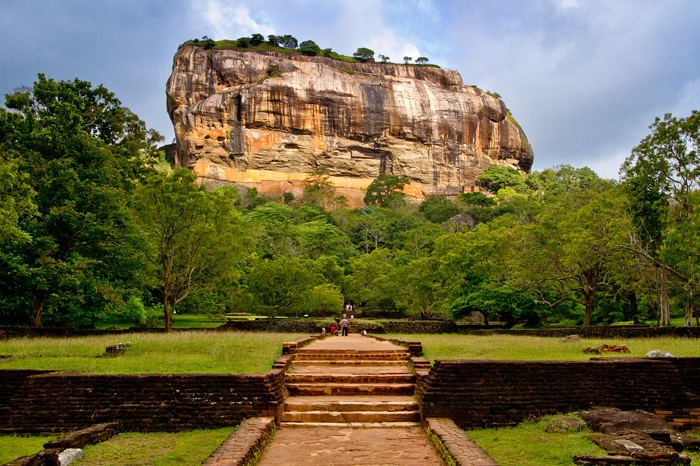 Sri Lanka is a country that has been very much under the radar when it comes to travel destinations, however in recent years there has been a real buzz about this island nation in the Indian Ocean. As more and more travellers head to Sri Lanka, they are discovering a diverse country filled with adventure, a vibrant culture, an interesting history and beautiful natural landscapes of rain forest, mountains and stunning tropical beaches. Sri Lanka has an abundance of interesting destinations to explore. Here are 5 of the must see places in Sri Lanka to give you a taste of what is on offer.
Colombo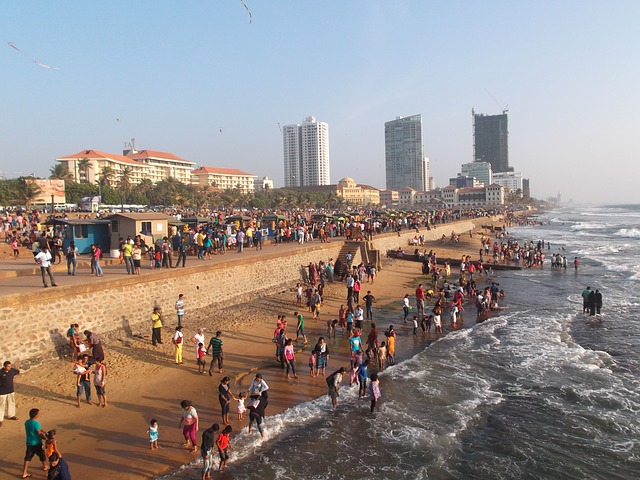 Your journey in Sri Lanka will start in its colourful capital city, Colombo. While many travellers are keen to head straight to the beaches or other destinations in the country, Colombo is well worth stopping for a day or two to explore. You will be treated to an instant assault on the senses, with all kinds of colourful and exotic sights, sounds, smells and tastes. Colombo has great shopping, dining and museums for history buffs. Explore Colombo's colonial past at Old Town Hall or Galle Fort, or take a stroll along the waterfront where the beaches are busy with locals, a great place for people watching.
Kandy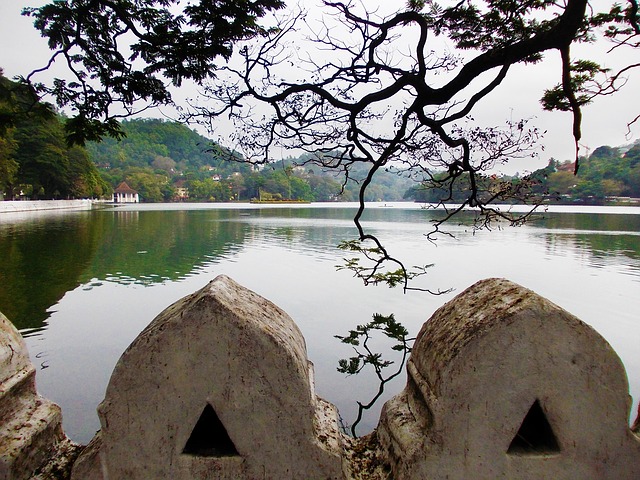 Kandy is known as Sri Lanka's Cultural Capital. Situated in a stunning setting high up in the central hills on a picturesque lake, Kandy was a kingdom of its own which managed to avoid being conquered by invading Europeans due to its location. As such, much of the local culture is preserved. The city has a romantic kind of atmosphere that draws visitors in. It is a place for enjoying art and culture, and you can visit several important Buddhist temples here, the most famous being the Temple of the Tooth, the most important religious site in all of Sri Lanka. South of Kandy you can head into the lush green hills and visit Sri Lanka's famous tea plantations.
Anuradhapura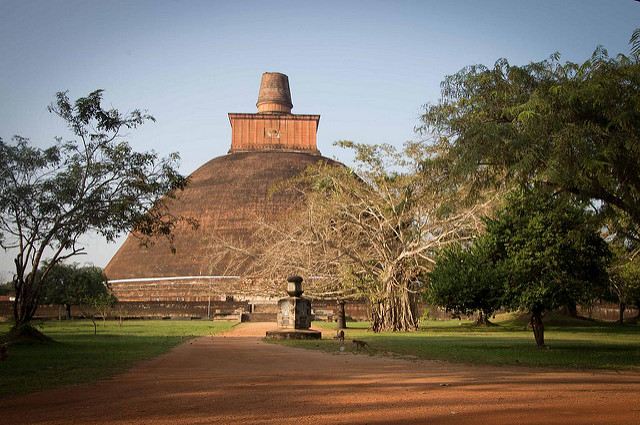 Photo by Harshana W on Flickr
Up on the hot, arid plains of Sri Lanka sits the ruins of the greatest of the ancient Sinhalese capital cities, Anuradhapura. This vast ancient city was the capital for nearly a millennium, starting from the 3rd century AD. The site is home to temples and monasteries, palaces and huge monuments, known as Dogobas that will simply blow you away. History buffs will be in heaven here, as Anuradhapura has to be one of the most impressive archaeological sites in all of Asia.
Sigiriya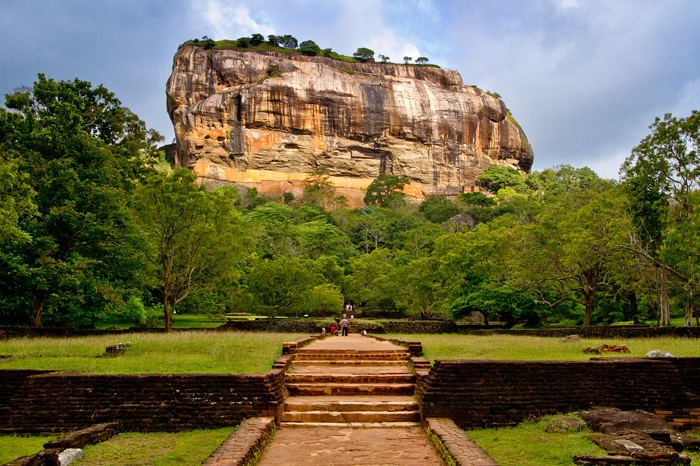 While from a distance Sigiriya looks like an impressive rocky outcrop sticking out from the vast plain below, it is so much more than that. Sigiriya, known as "Lion Rock", is an ancient citadel from a short lived kingdom which existed in the 5th century. The citadel is literally carved from the rock itself and this ancient fortress is so impressive that very few people visit Sri Lanka without heading here. The rock has also been an important Buddhist religious site since around the 3rd century. The ruins themselves are impressive, but even more so are the amazing views across the surrounding plains.
Uda Walawe National Park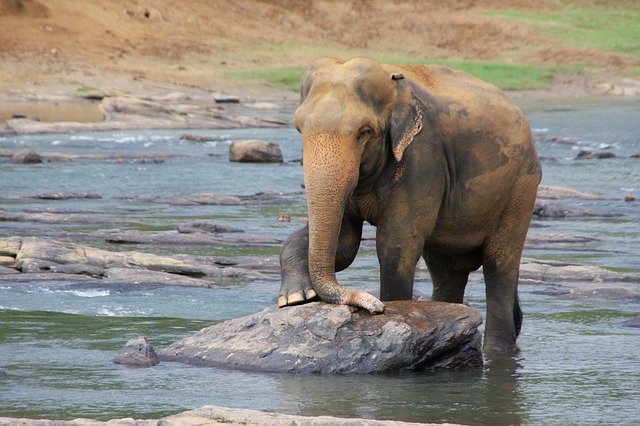 Sri Lanka is home to many amazing national parks, but the one you absolutely shouldn't miss is Uda Walawe. The park is home to great herds of wild elephants, buffalo and deer, and the ever elusive leopard, plus much more. The park is also stunningly beautiful with lush greenery, hills and rivers, and a safari through the park will leave you speechless. The best way to see the park and some of the other destinations in Sri Lanka is with a tour company such as Olanka Travels.
As you can see from this short list, Sri Lanka is incredibly diverse with a lot to offer travellers. This list doesn't include the amazing beach and surf destinations on offer, the jungle trekking, white water rafting, amazing railway journeys and cultural experiences. Plus, all of the smiling people that will touch your heart. A visit to Sri Lanka is sure to stay with you forever.