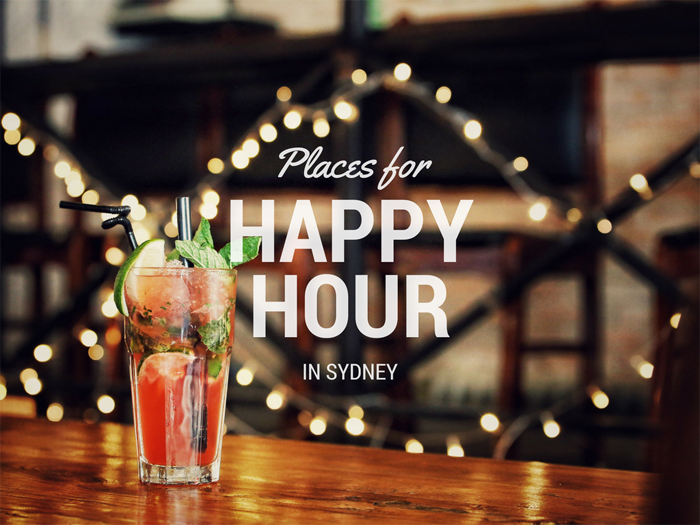 Hardly anyone can resist the temptation of happy hour. This is especially true in Sydney, a city known for its higher prices. The competition is strong and local bars and restaurants do their best to provide great service to their customers. Some really unique happy hours are part of this business strategy. Basically, happy hour in Sydney is no longer just your typical one-hour cheaper drinks early in the morning. The new trend involves all kinds of drinks at affordable prices at the best possible time – after work. If you're interested in learning more about the best happy hour places in Sydney, keep on reading.
The Royal George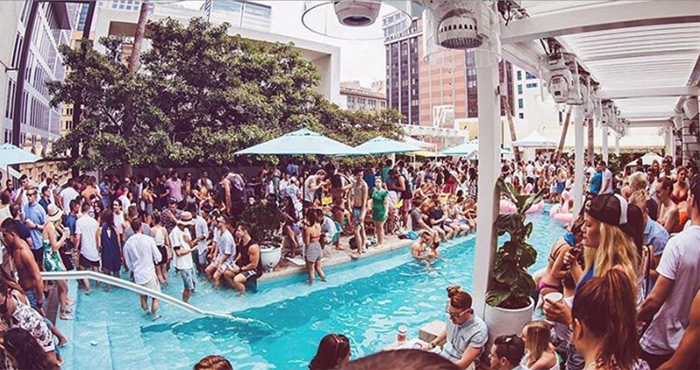 Where tradition meets contemporary design, The Royal George is truly one of the best places to come to for a happy hour. The elegant, yet very cozy atmosphere of this local hotspot makes this bar truly special. Happy hour lasts from 5 pm to 7 pm on weekdays and a pint of beer is as cheap as $5.
The Rabbit Hole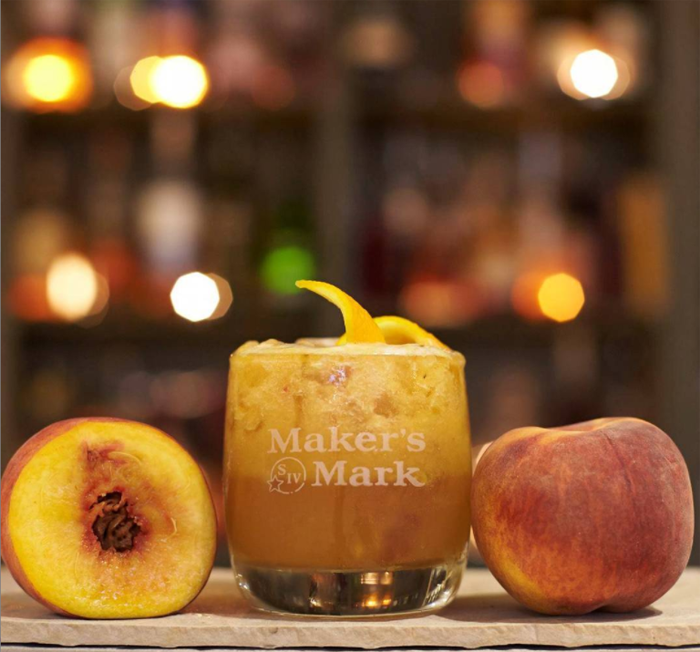 Another $5 wonder, The Rabbit Hole is definitely a unique place fit for those who want something more special from their happy hour. The happiness lasts from 4:30 pm to 6 pm and affordable drinks are not the only thing you can get. If you feel hungry, delicious food is also on the menu of this bar.
Parsons Bar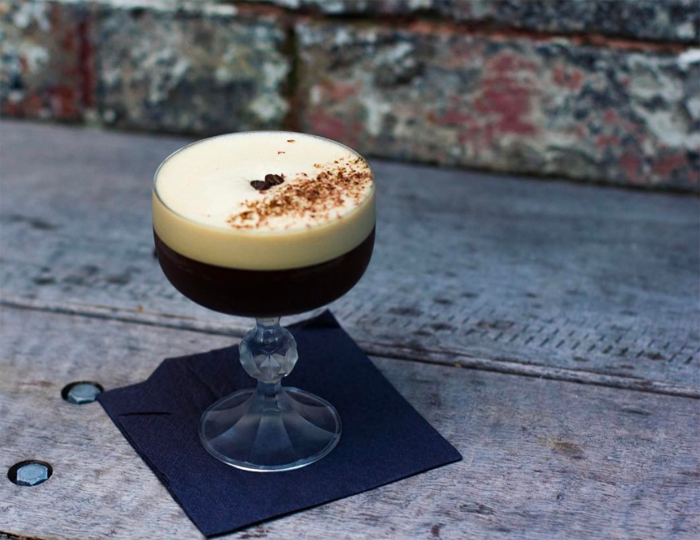 This bar may only be open from Thursday to Sunday, but that only means that their offers have to be spectacular. Great beer and wine are a on offer, but if you want a taste of something pretty unique, make sure to order some of their $12 cocktails. They also provide their customers with warm alcoholic beverages during wintertime. Oh and the beer can be $5! Now that's a bargain.
The Morrison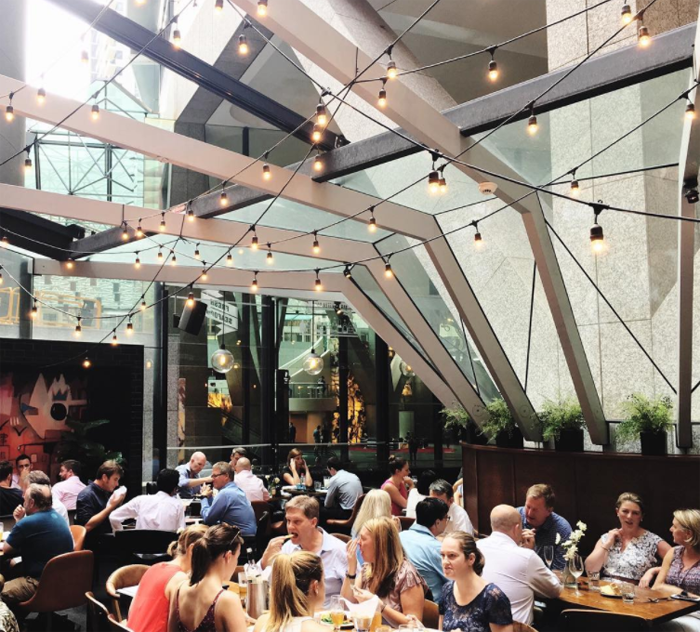 A true place for someone with a specific taste, The Morrison offers $5 beers and wines every single day, from 5 pm to 7pm. But that's far from everything. All day, every day, cocktails and burgers cost $10 at the Parlour Bar, while the Oyster Bar provides their customers with $1 oysters on Wednesdays from 6pm to 7pm – and they are delish! How can you say no to that?
The Shakespeare Hotel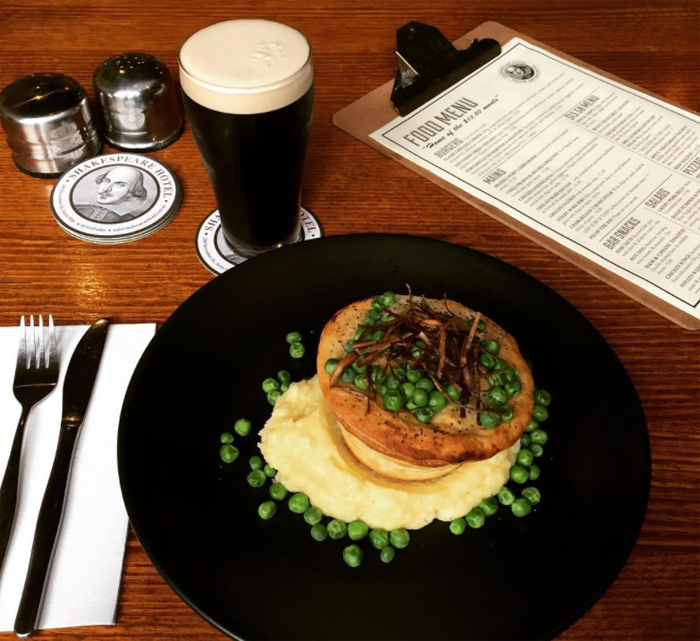 This bar is something that everyone is bound to love. The design and atmosphere feature authentic classy charm, which is not something you often see in Sydney. But wait for it – from Monday to Thursday, food specials cost only $10, while happy hour on weekdays is known for its $4 beers, wines and spirits!
Whitewater Restaurant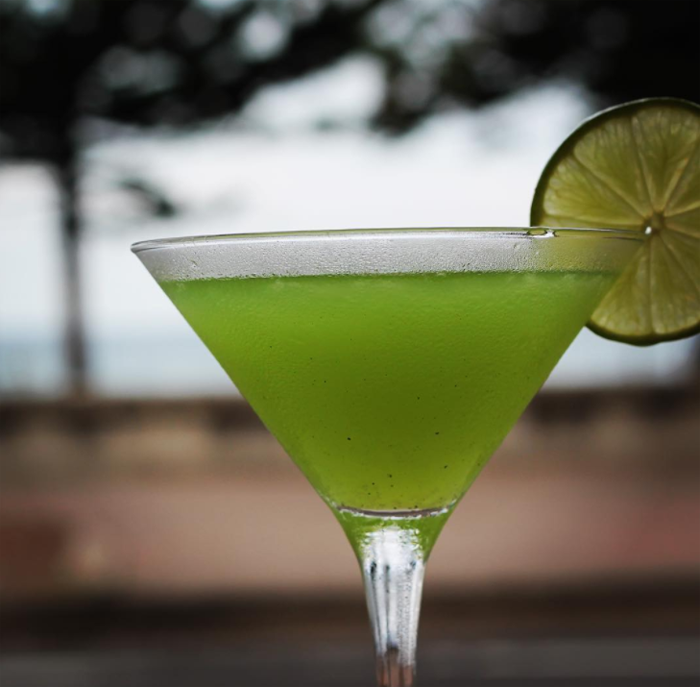 Every day from 3 pm to 6 pm, Whitewater Restaurant can be called the king of happy hour in Sydney. Apart from a great beach view, this place will let you choose among the best wines and beers for a really low price, as well as provide you with a  happy hour menu filled with affordable, yet tasty food options.
99 on York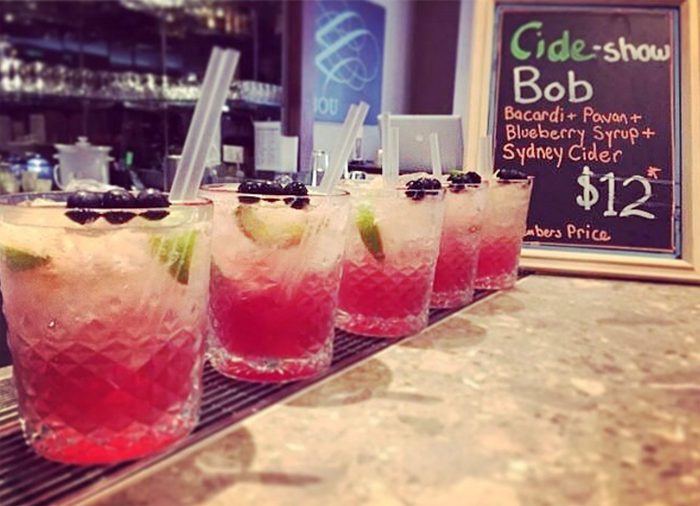 You may think that you have heard it all, but 99 to York has some even more amazing offers for their customers. From Monday to Wednesday, between 5 pm and 7 pm, this bar provides its members with $3 schooners and wines. The best thing about this deal is that membership costs only $10 and lasts for a whole year.
So, how are you going to spend your free time in Sydney? Happy hour is a great opportunity to relax, enjoy yourself and save some money after a long workday or simply relieve some stress. But don't only stick with one happy hour place – explore your choices and enjoy various offers, since the beautiful city of Sydney has so much to give back to its citizens.
About the author: Roxana is a lifestyle consultant from Sydney. She is also one of the editors at Higstylife Magazine. Roxana recently moved to Europe, loves to travel and write about her adventures. She is all about the healthy lifestyle, loves to run with her husband and dogs and has fun cooking exotic meals for her family. Her mantra is "every day is a new beginning". You can find out more about her writing following her on twitter and facebook.