About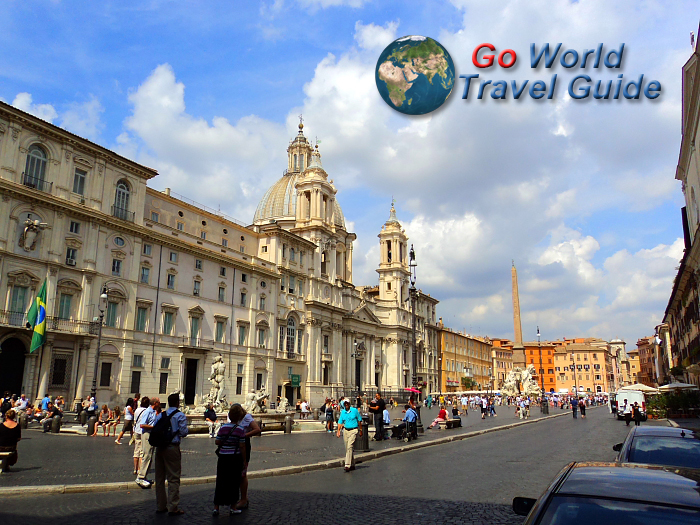 Go World Travel Guide is a comprehensive travel site, designed by travelers, for travelers.
Whether you're about to go on your first trip overseas or have been traveling the world for 20 years, you will find Go World Travel Guide to be an excellent source for great practical travel information, destination guides, travel deals and articles to cover all forms of world travel.
You can subscribe to this site and get free updates by subscribing to the RSS Feed in a reader or by email, or following on Facebook and Twitter.