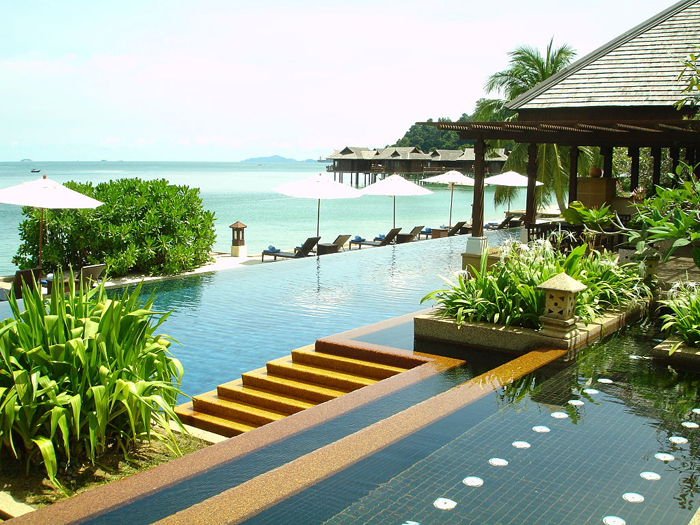 Everyone loves a holiday and doing it in style is a fantastic treat for yourself or a loved one if you can afford it. This guide to luxury holidays won't fail to impress as we bring you some of the most beautiful and opulent 5* resorts from across the world. If you have just hit the EuroMillions SuperDraw jackpot, here are some destinations to choose from:
One & Only, Le Saint Géran, Mauritius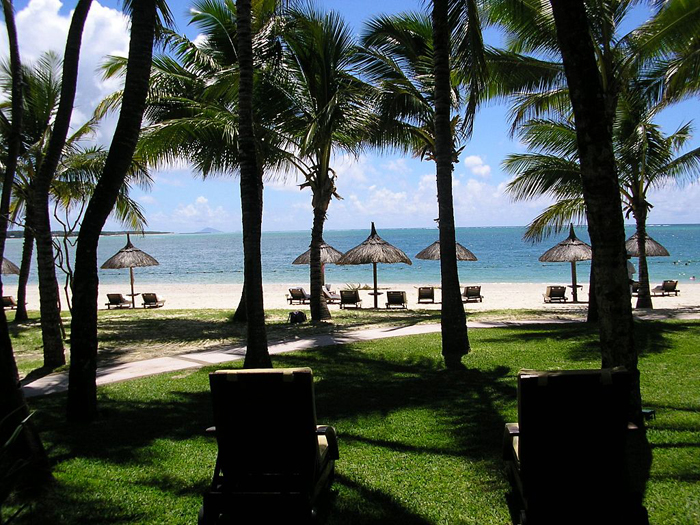 One & Only is a chain of resorts offering unforgettable accommodation across the world, and their hotel in Le Saint Géran, Mauritius makes no exception. This magnificent resort features a range of suites in a beautifully remote island fringed with mile after mile of soft, golden sand a crystal waters. For those looking for pure indulgence, Le Saint Géran is the perfect option as each guest gets treated to individual butler service throughout their stay. The magnificence of this resort is only complimented by the beauty and leisure facilities close by including a golf resort, health, spa and fitness and fine dining overlooking the Indian Ocean.
The Cove Atlantis, Paradise Island, Bahamas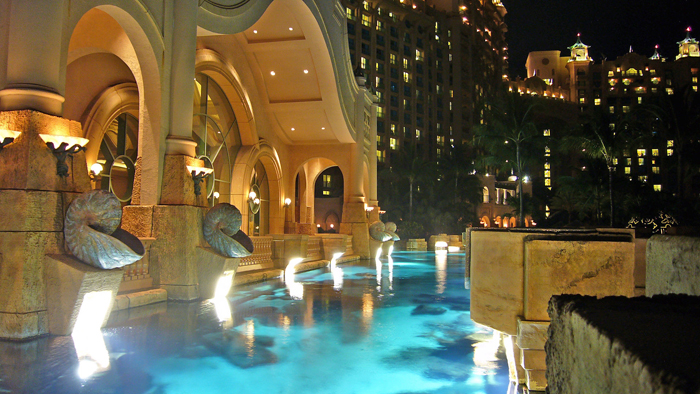 As part of the renowned Atlantis resort, The Cove has twenty floors of sheer opulence draped in gold and jewels, majestic rooms await guests inside the fabulous hotel which is situated in between two of the most beautiful beaches on earth. Paradise Island is not a place which is going to disappoint those in search of beautiful sunshine, magnificent views and stunning beaches. Surrounded by tropical gardens The Cove is the perfect place to relax and indulge, whereas for the more adventurous there is plenty on offer in terms of water sports, a casino, gyms and diving all on resort.
The Residence Zanzibar, Tanzania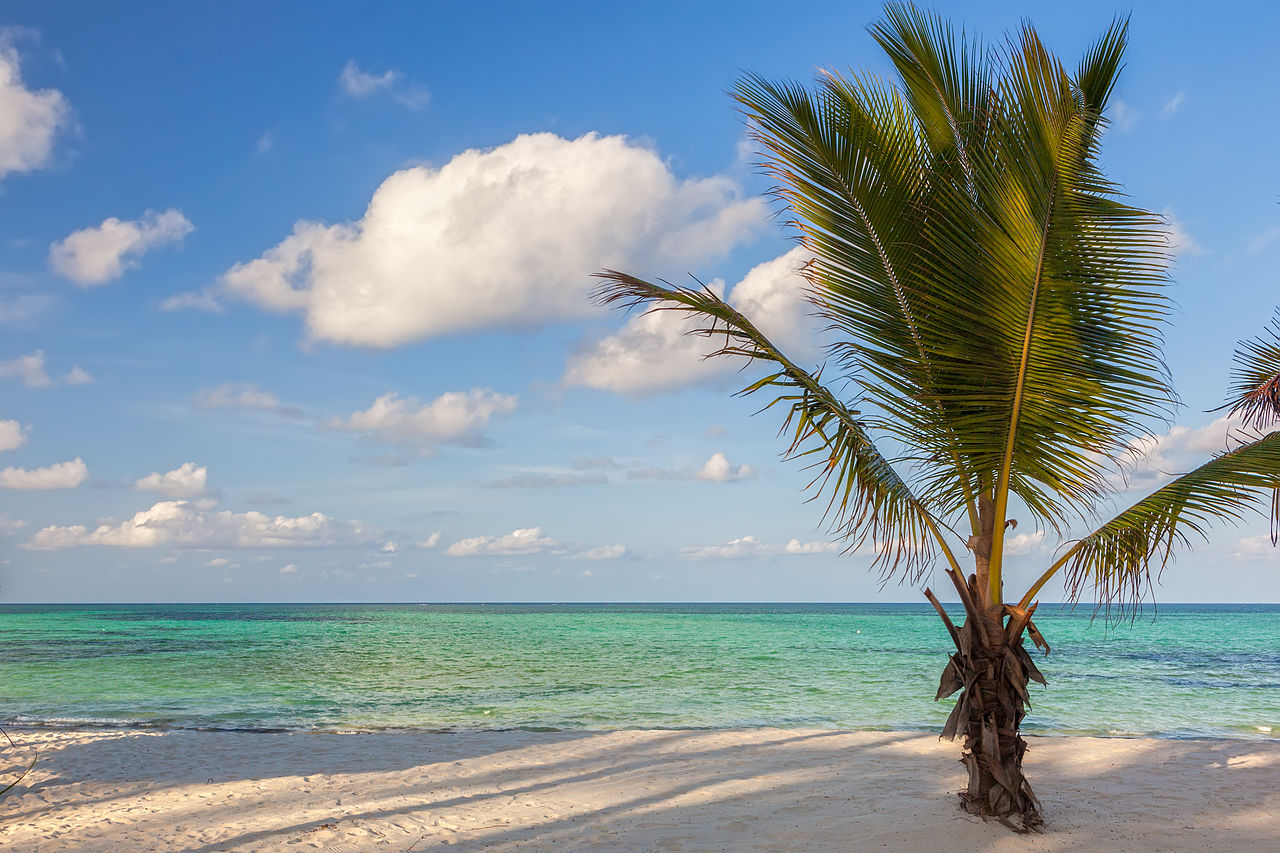 This luxurious resorts incorporates the Island's intriguing history into the unique design of The Residence Zanzibar, timber lodges open out onto miles of white sand for the perfect beach side experience and the opulence doesn't stop there. This is a resort truly fit for royalty as the hectares of land were once owned by Princes and Sultans making for a magically majestic experience. Tanzania is the perfect place for a family holiday with unrivalled beaches and activities, better yet, with child-minders and kids clubs on resort you needn't worry about their safety whilst you step out of bed and awake to a sun-drenched beach or enjoy canapés and cocktails around the pool at sunset.
Pangkor Laut Resort, Malaysia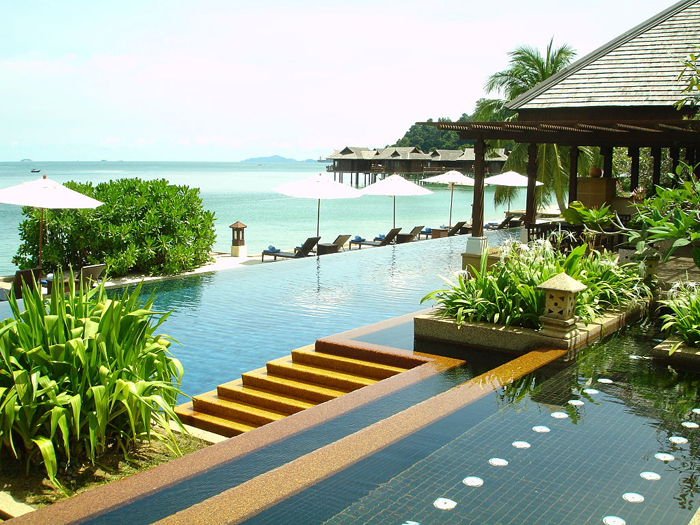 This villa perfectly complements the history and image of Malaysia, it is located on one of the country's most stunning beaches and it's timber lodge appearance merges perfectly with the local feel. Pangkor Laut Resort features sumptuous rooms overlooking once in a lifetime views. Set within luscious gardens this resort doesn't fail to impress with champagne service and on site Spa Village. Residents get treated to anything from simple cocktails by the pool, river cruises or venturing into the rainforest with experts. For a luxury holiday with a wealth of things to do the Island of Pangkor Laut is the perfect destination.
Banyan Tree Al Wadi, Dubai
The only desert resort in the UAE is home to Banyan Al Wadi, a heavenly resort designed for those looking to indulge and relax in a stunning retreat. The resort is a fusion of Asian and Indian inspire design with opulent and lavish décor featuring a Far East feel which perfectly complements the long list of health, wellbeing and holistic treatments available across the site. Dubai is fast becoming renowned as a place to enjoy the extravagance, and this desert resort is at the top of the list when it comes to traditional Arab grandeur and glamour. Venture into the rainforest, embark on a camel ride across the desert or simply relax and be waited on hand and foot amidst the most unforgettable resort on the planet.