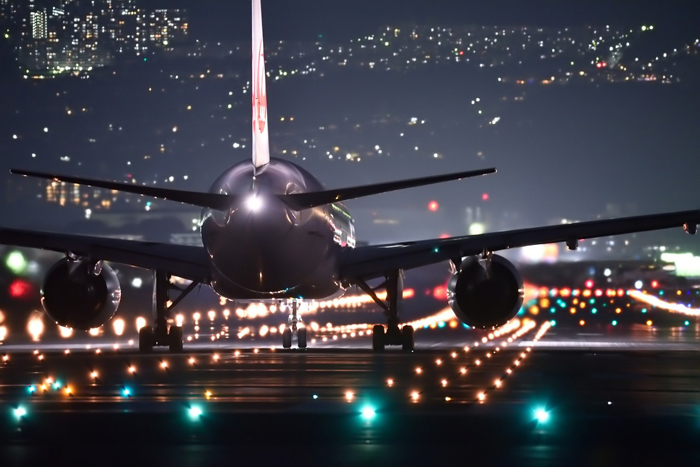 Travel is a wonderful thing, but it can really take its toll on your bank account, especially when booking the more expensive parts of your trip, such as your accommodation and flights. There are lots of ways that you can save money when it comes to travel, but your flight is a good place to start. Taking the time to find a cheap flight can literally save you hundreds of dollars that you could otherwise spend on other parts of your trip, like sightseeing, shopping and dining out. Here are some tips for finding a cheap flight.
Use a flight search engine
Doing your research is an important step in getting a cheap flight. It can be tempting to just go straight to your favourite airline's website and book the best flight that they have, but you could be missing out on sale flights with other airlines. A flight search engine allows you to search for flights across all of the different airlines and travel agencies out there, giving you a multitude of options, from budget airlines to full service airlines, and from economy seating to first class. Airlines have sales at different times of the year and for different destinations, so searching well in advance will give you a good chance at finding a good deal. Some popular search engines to try out are Skyscanner, Expedia and Kayak.
Be flexible with your travel dates
If you have specific dates that you have to fly on, you are limiting yourself to what fares are available on those days. If you can be flexible with your travel dates, even if it is only by a day or two, you can save yourself a lot of money. Flights are generally more expensive on popular days such as the weekend. Often, flying mid-week can be a lot cheaper because there is not as much demand for seats. Also, an airline may be having a sale that only applies to certain travel dates, so being flexible can allow you to take advantage of these sales.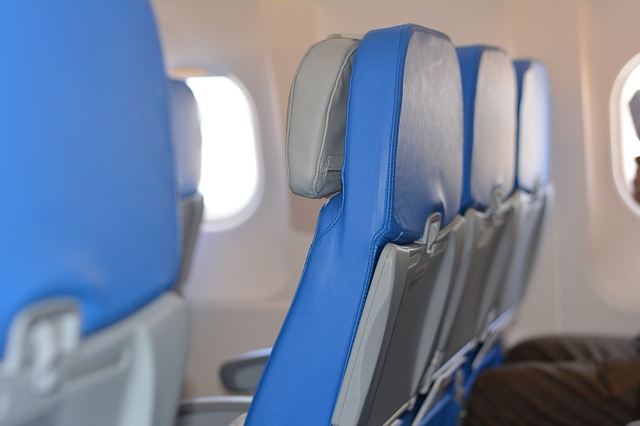 Try a different airport
Does your city have different airports, or do you live near another big city? During your search, try looking at flights that depart from nearby cities and airports to see if there are any cheaper fares. You may have to travel a little bit further, but if you are saving hundreds of dollars then it might be worth it. The same can be applied to your destination. For example, if you're flying to London, don't just look at Heathrow – London has three different airports that you can fly into, and many budget airlines fly to these secondary airports.
Use frequent flyer miles
One of the most effective ways to save money on flights is to make use of frequent flyer miles. Many people think that you have to be a regular flyer to be able to accumulate miles, but that simply isn't the case. By using a good frequent flyer credit card, you can accumulate miles with your everyday purchases. Many of these credit cards are designed specifically with travelers in mind, and many of them offer a whole bunch of points as a sign up bonus. There are a lot of excellent frequent flyer credit cards out there, such as the Chase Saphhire Preferred card, which offers 50,000 sign up points, along with many other benefits. Making use of frequent flyer miles can allow you to fly for very little, and some people even manage to fly for free. Another option is to use your miles to upgrade your seat to business or first class.
By using these few tips, you can save yourself hundreds of dollars on your flight. That's money you can put towards having fun on your holiday, like splurging on a nice dinner or perhaps even having a longer trip.
Amar is a marketing professional, and founded the travel website Gap Year Escape. He has been an entrepreneur for over seven years and ran his business while traveling all seven continents.
Before you plan your trip, check out these Booking.com discount codes to find out what deals there are to be had.